If you're sick and tired of eating hot dogs and s'mores during your camping vacation, then it's time to spice things up!  These no-mess, kid-friendly walking tacos are a delicious way to change up your routine.  So, load up your new 2021 Jayco Talon fifth wheel from RDC RV Sales and head out to your favorite campground for your next great adventure!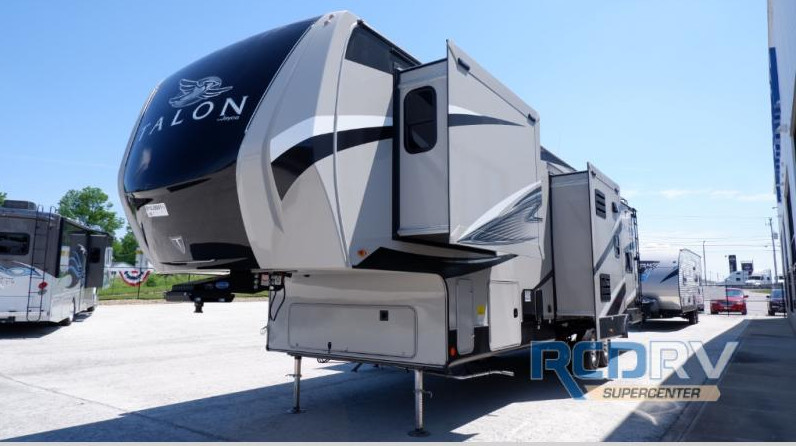 What You Need:
Single Serving Bags of Chips – Recommended flavors: Doritos Original, Doritos Nacho Cheese, Doritos Cool Ranch, Fritos Original, Fritos Chili Cheese, Tortilla Chips Hint of Lime
1 lb Ground Beef
1 Packet Taco Seasoning
1 Can Refried Beans
Salsa
Shredded Lettuce
Sour Cream
Shredded Colby Jack Cheese
Chopped Tomatoes
1 Avocado, chopped
1 Lime, sliced into wedges
Cast Iron Skillet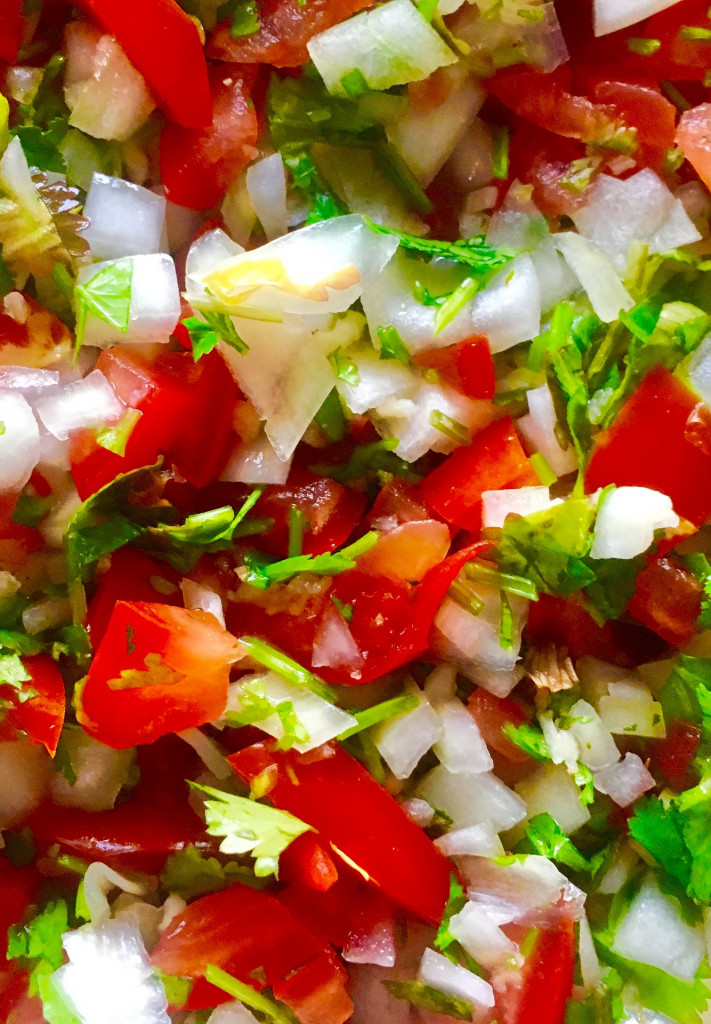 What to Do:
Cook the ground beef in the iron skillet over medium-high heat until browned.  Drain, put in a bowl, add taco seasoning, and mix until coated.
Heat the refried beans in the skillet.
Take your choice of chips, turn the bag on its side, and cut from top to bottom.  This should provide a large opening for adding toppings, without causing the bag to give way.
Add your toppings, being sure to assist children, especially if the ingredients are hot.
Top with cheese and enjoy with a fork!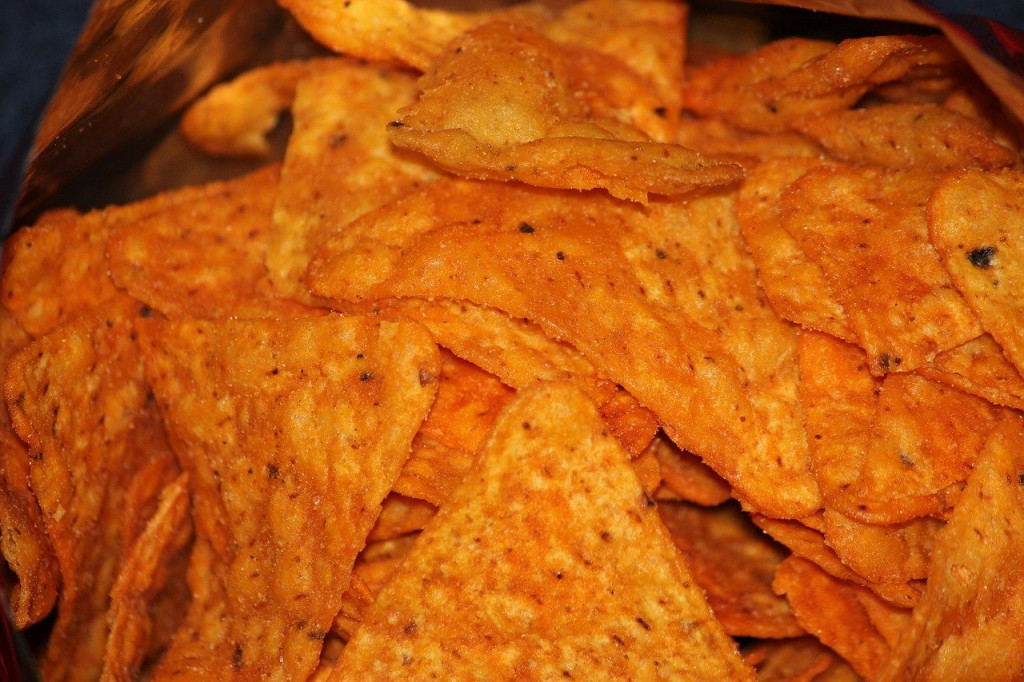 Now, you can enjoy a mess-free taco night with your family at the campground!  These walking tacos are easy to make and easy to clean up, so you can have a delicious meal without worrying about spending an hour cleaning up afterward.
If you're looking to upgrade your RV, then check out our options for selling your RV so that you can get the best price for your upgrade.  Check out our incredible selection of RVs for sale and start your next adventure today. Contact us for more information.