If you have just purchased your new Alliance Paradigm 365RD fifth wheel from RCD RV, you're probably anxiously awaiting your first camping trip. Your first RV camping trip can be intimidating, but with these easy camping tips for first-time RVers will help take the stress out of your experience. Read on below to learn four ways to make your summer camping trips fun for everyone.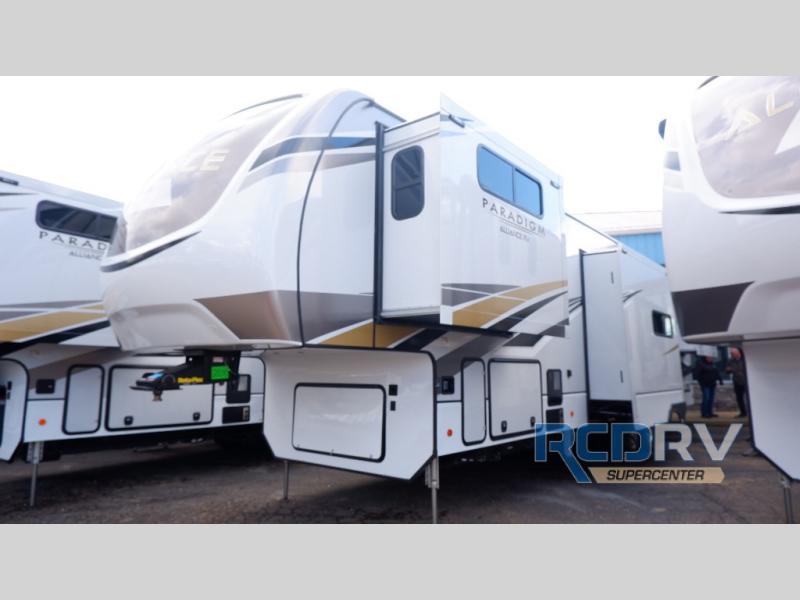 1. Be Willing to Change Campsites
Campground fill up quickly, especially during the summer, so it's essential to be flexible when booking your campsite. If you have your heart set on a specific campsite, you may need to make your reservations weeks ahead of time. If you have a list of must-haves with your campsite, like full-hookup, shade, or near a bathhouse, be sure to let the campground know when you are booking your stay.
2. Be Flexible on Dates
As mentioned above, campgrounds fill up quickly in the summertime. If you are having trouble getting into a campground on your chosen dates, you may need to adjust your schedule. Try to have a few dates that will work in mind when you call so that you can get a reservation as quickly as possible.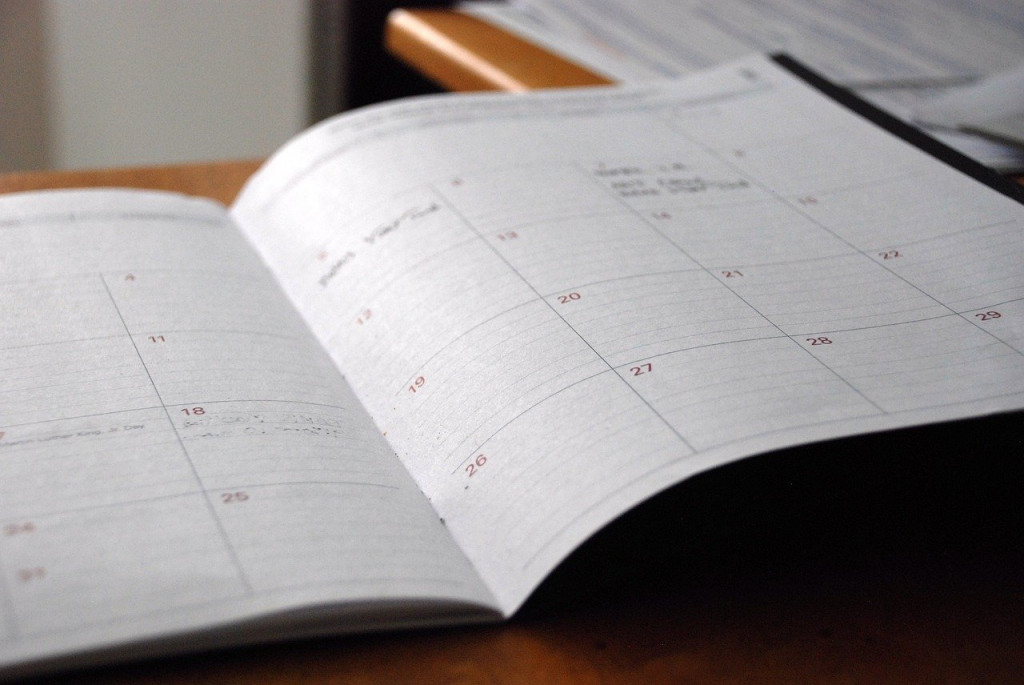 3. Enjoy the Campground's Scheduled Activities
Most campgrounds will have activities and events scheduled throughout the summer. These activities can range from live shows to themed weekends and more! Be sure to ask about the scheduled activities for your stay when you're booking so that you can plan which events to attend.
4. Make Campground Classics for Meals
A good rule of thumb for your first camping trip is to stick to the basics; this includes meals. Plan on making hot dogs over the fire, milk and cereal make an easy breakfast, and sandwiches are the perfect campground lunch. Additionally, you can pack supplies for s'mores and make your camping experience complete!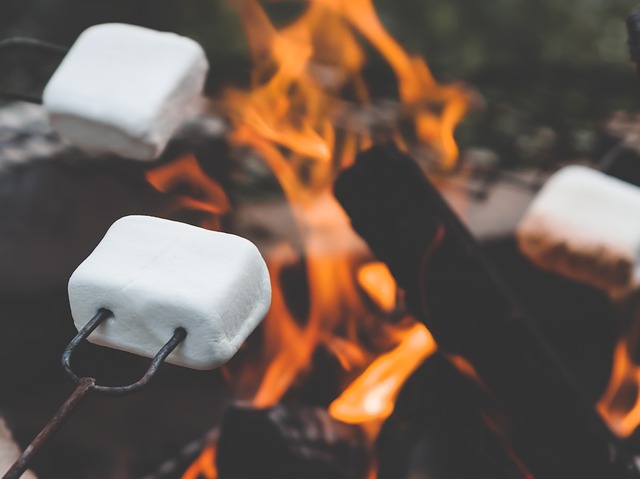 Find your dream RV at RCD RV today! Contact us for more information.