Are you looking for a great career opportunity to join a team of motivated individuals that love to provide outstanding customer service?  Join our team at RCD RV Sales, and you'll be able to help couples and families find their dream RV and make memories that last a lifetime. Learn more about the positions available at an RCD RV location near you!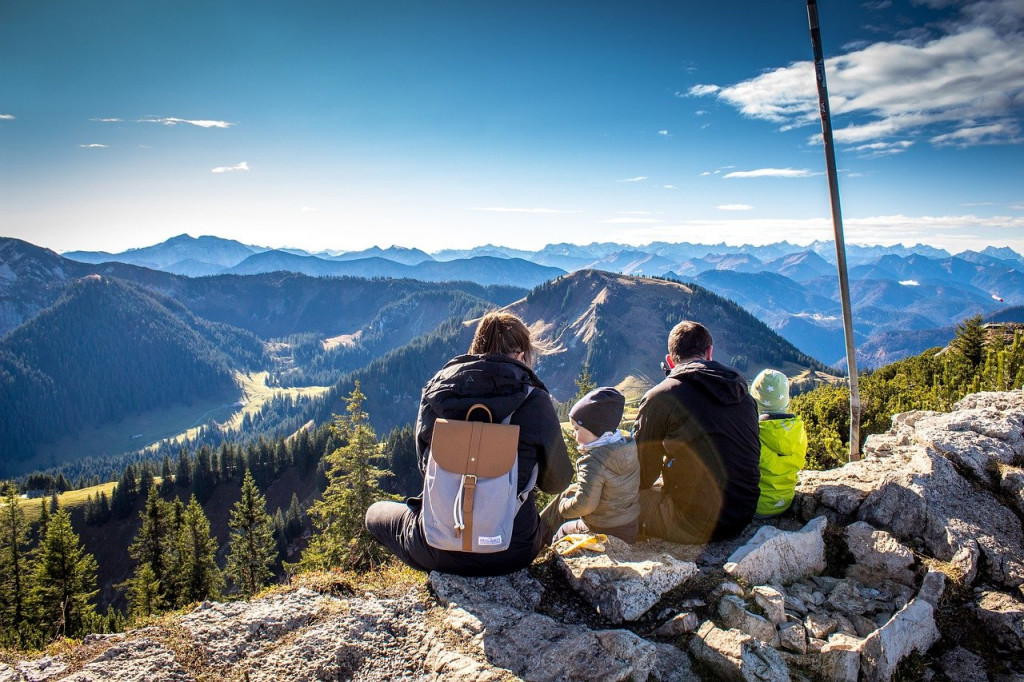 Join Our Team
At RCD RV Sales, our goal is to provide high-quality products and services to our customers. We pride ourselves on delivering industry-leading customer service and building long-lasting relationships with our customers. If you are ready to join our team of incredible individuals, contact us today!
Are you interested in meeting some of the incredible individuals who call RCD RV Sales their home?  Meet our staff from all three RCD RV locations.
Positions Available
At RCD RV, we are always looking for motivated individuals who are ready to join our team.  We are currently hiring for all of the following positions:
Customer Relations Department
RV Orientation Specialists
Parts And Accessories Department
RV Service Technician
Detail And Cleaning
RV Sales
Service Advisor
Shop Dispatcher
Administration and Bookkeeping
Receptionist
General Employment Inquiry – Click here.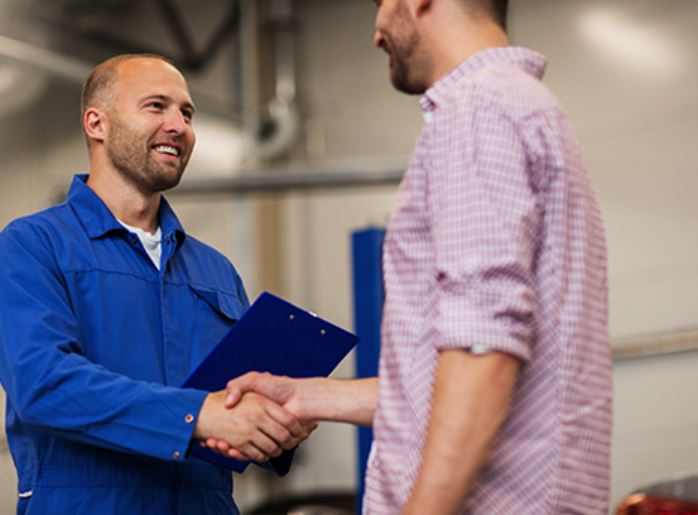 About Us
RCD RV Sales was founded by Chuck Haire Sr., who was committed to finding the perfect RV for his customers' specific needs. We believe that the right RV makes all the difference when it comes to your family vacations, so we're here to help you find the perfect fit. Learn more about us and see if RCD RV Sales is the right fit for your career.
We're always looking for ways to expand our team and provide better, high-quality service to our customers, so if you think that RCD RV is a good fit for you, apply today.  Contact us today for more information.