The campgrounds are filling up fast this year as RVers everywhere are anxious to get out to their favorite locations for some rest and relaxation. If you're planning your next camping trip, don't miss these RV tips that will help make planning more effortless than ever before. So get ready to take your crew on your next adventure that you'll all love this camping season.
1. Pick the Type of RV Trip
Before you start planning your next RV trip, you'll need to decide on what kind of RV trip suits your needs. If you are looking for something that's easy to drive and requires minimal set-up at the campground, take a look at the class A motorhomes for sale at RCD RV Sales. Maybe you need an RV that can haul all your favorite outdoor equipment. If so, browse the toy haulers available for order. If you're looking for something compact and easy-to-tow, check out the travel trailers available on our lot today. 
2. Plan Your Budget
Next, you'll need to decide on the budget for your trip. If you are wanting a low-budget vacation that gives you plenty of time to rest and relax, look into staying at a local campground for a weekend and enjoying your time kicking back with a good book. If you want something that will be an unforgettable trip for you and your family.  In that case, there are hundreds of national parks throughout North America that offer unique opportunities for camping, hiking, sightseeing, and so much more!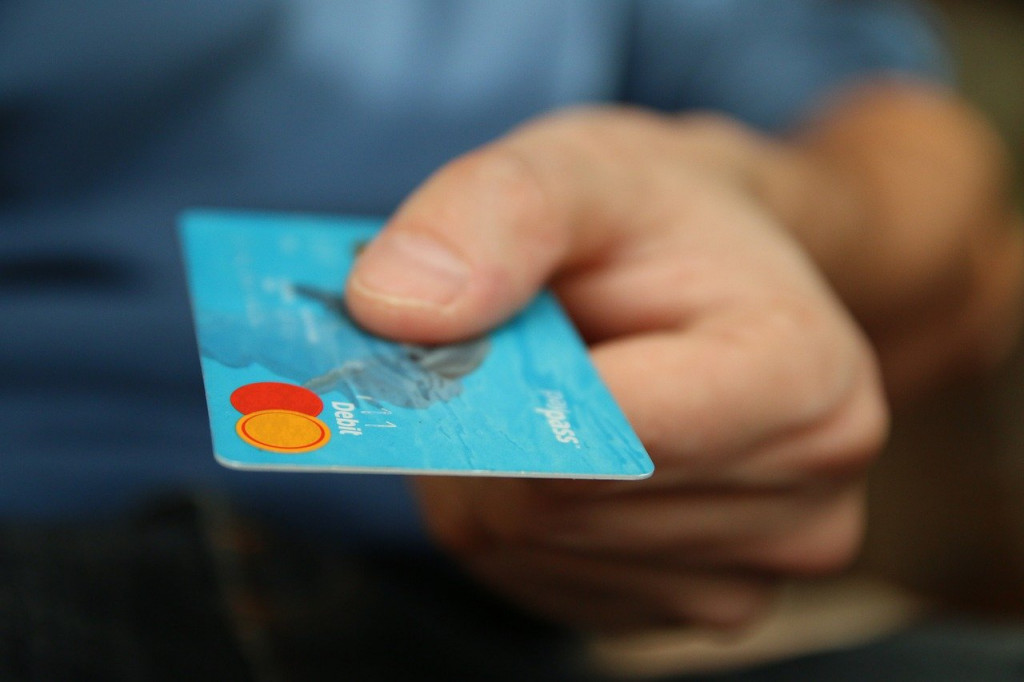 3. Book Ahead
Most importantly, you will need to book your campsite ahead of time. Campgrounds are filling up fast throughout the states this year, so when you've settled on a location, be sure to call the campground and book a reservation.
Contact us today for more information!