No one likes to be left behind!  So, next time you're planning your outdoor adventures, take along your favorite furry friend.  These easy RV tips for traveling with pets will help you and your pet to enjoy your vacation time for years to come.  So, start planning your 2020 vacation in one of the incredible fifth wheels or motorhomes for sale at RCD RV Sales.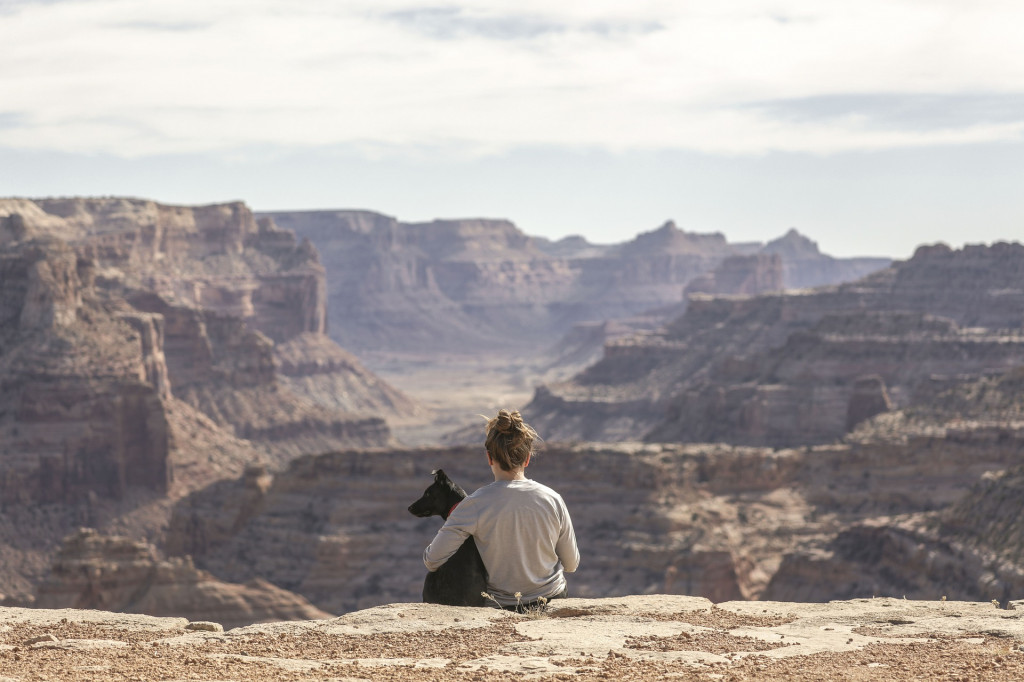 Safety First
It's important to remember that your pet should never be in the towable RV, like this Keystone Cougar fifth wheel, when the vehicle is in motion.  Always keep your pets in the cab of your truck or towing vehicle with you.  Riding in the cab is the safest place for them, and it will reduce the risk of damage to your RV if your pet gets anxious during the ride. If you're traveling in a motorhome, be sure to bring along a pet crate for the times on the road.  Keeping your pet in a crate during travel will help keep both you and the pet safe.
Limit Drive Times
Another key step in keeping your pet happy on the road is limiting your drive times to shorter bursts.  A good rule of thumb is to spend 2-3 hours on the road and then an hour at a stop.  This can slow down your journey, but you can easily utilize the time to go sight-seeing, and it will reduce your four-footed friend's anxiety significantly.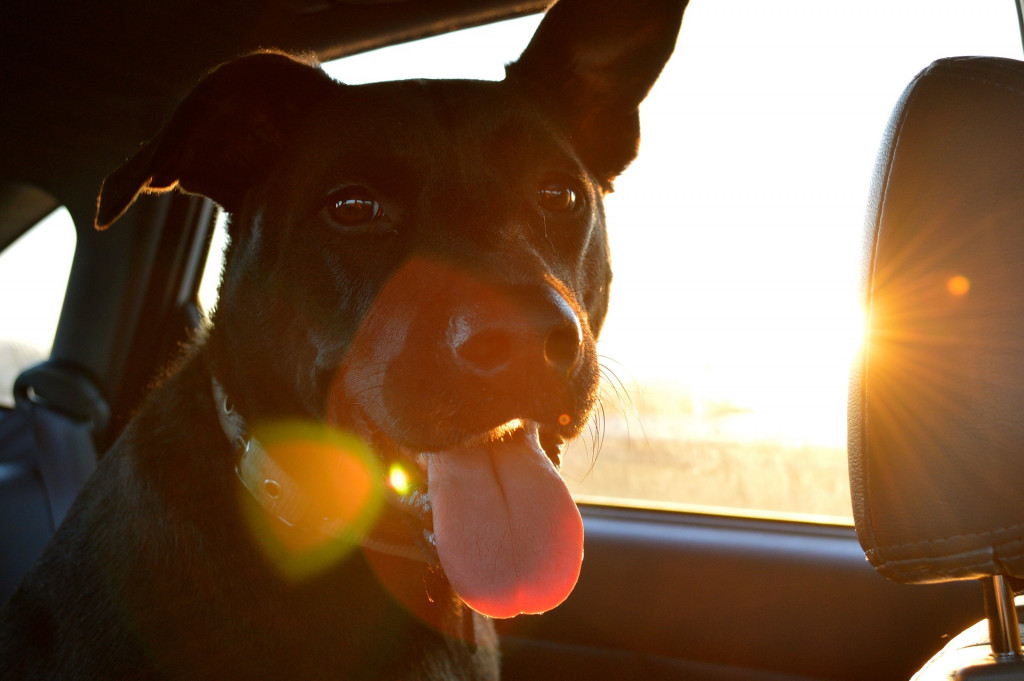 Pet Travel Accessories
Look into some travel accessories for your pet to make the time away easier.  There are harnesses for dogs and cats that act as seatbelts. You can find backpacks or water pouches for dogs so that they can carry their own treats and water on long hikes.  Sturdy leashes and cable leads are a good accessory to have for keeping your pet tethered at the campsite, as well.
Check Campground Policies
Most campgrounds allow pets, as long as you follow their rules for leashes and clean up.  Check your destination's website before you head out to ensure you are properly prepared to meet their requirements.
Plan Outings Carefully
If you're traveling with a pet, try to plan your adventures away from the campsite so that you can include your furry friend.  They'll love getting to explore with you.  Some of the best opportunities for pet-outings are:
Hiking
Outdoor parks
Picnics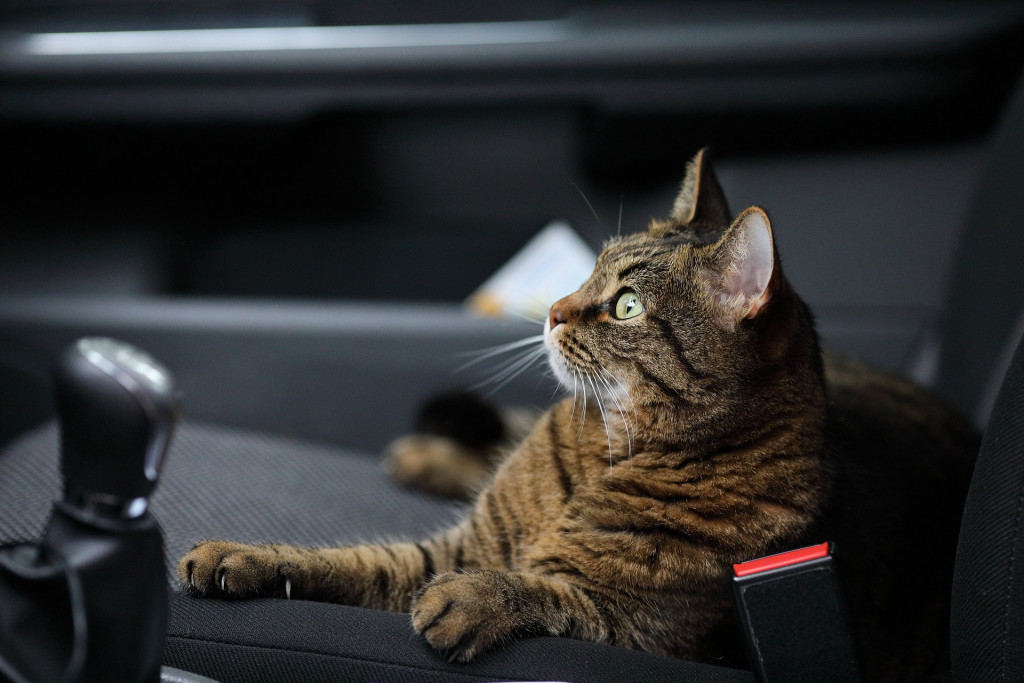 Don't Leave for Long
If you do plan an outing that isn't pet-friendly, try to limit your time away to a few hours.  Some campgrounds have rules against leaving your pet unattended, so check with your campground beforehand.  Generally, 2-3 hours away from your pet is all that's recommended, especially when they are in an unfamiliar place.
Next time you're planning a trip to your favorite destination, instead of paying for pet-care, take your furry friend along!  If you're looking to trade-in your RV and upgrade to something new, contact us today!