To some, it may come as a surprise that the unassuming state of Idaho could have so much to offer.  From the beautiful landscapes to the friendly locals to the lava flows of the Craters of the Moon, you'll love spending your summer in Idaho.  So, start planning your vacation in your 2021 Heartland Sundance travel trailer from RCD RV Sales and set your sights on this travel destination.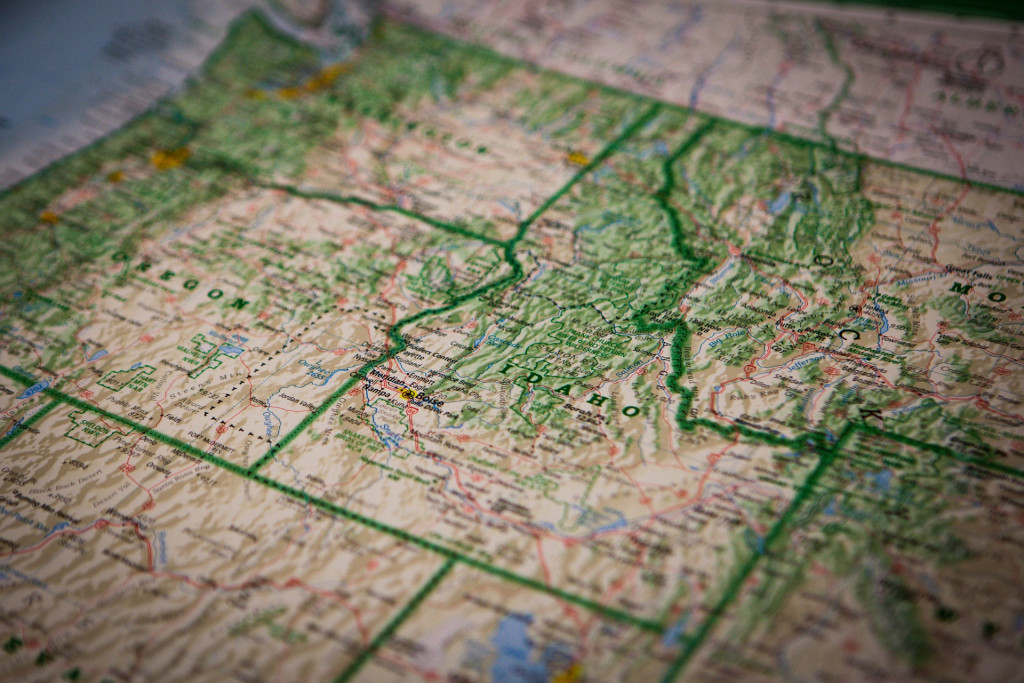 Snake River
If you're looking for incredible fishing, boating, and more, head to the Village of Trees RV Resort.  This campground features a walking path that will lead you right down to the water's edge of the Snake River.  Enjoy even more incredible sights when you travel to the Snake River waterfall and spend an afternoon soaking up the rush and roar of the waters.  The Village of Trees RV Resort even boasts an on-site blacksmith, so you and the kids can get an up-close experience that you'll never forget.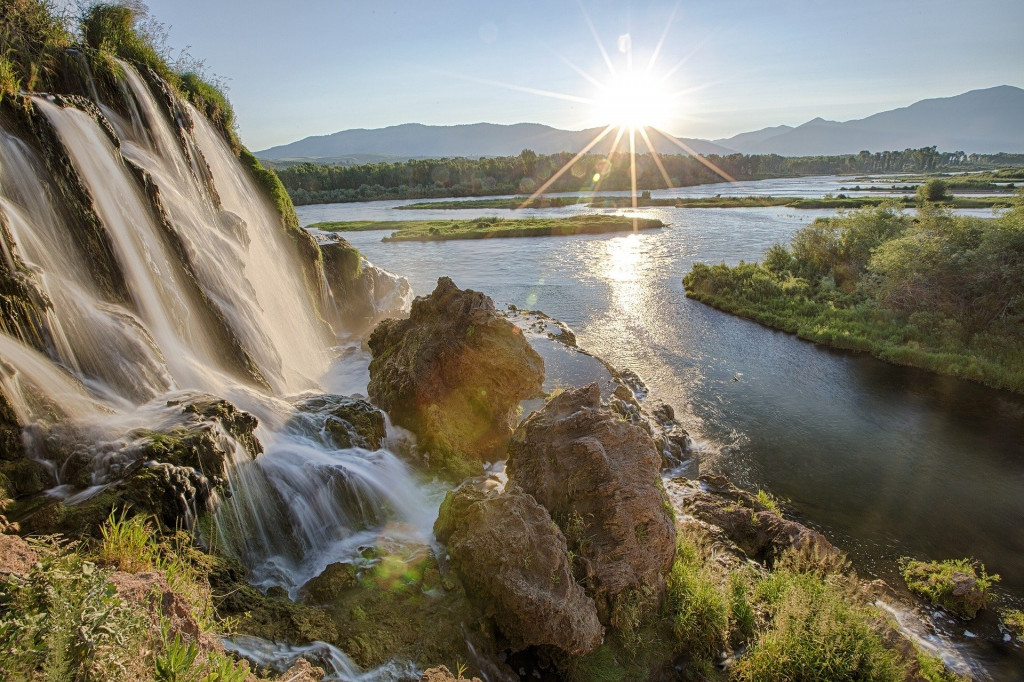 Hot Air Balloon Festival
If you're looking to book a trip for the end of summer, then plan to make your way to Boise, Idaho, for the Spirit of Boise Balloon Classic 2020 hot air balloon festival!  This festival is one you don't want to miss!  Kids and adults alike with love watching the colorful balloons drift through the skies all day long.  Festival dates are set for Sept. 2-6th, 2020, pending any delays from COVID-19.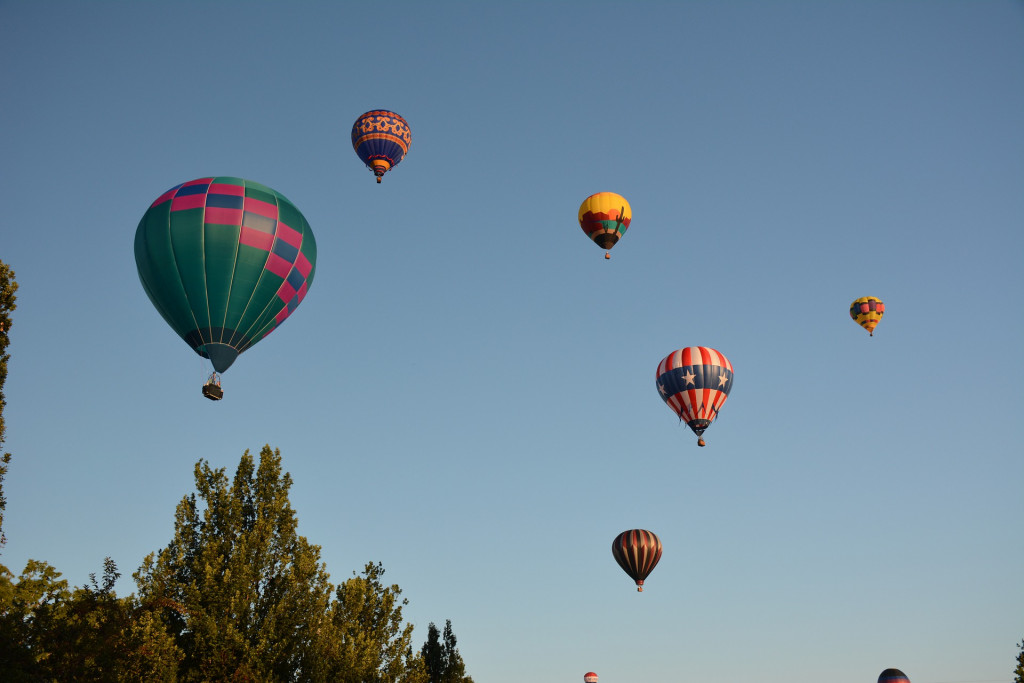 State Parks
No matter where you plan to go in Idaho, you'll be greeted with beautiful landscapes that will take your breath away.  Visit one of Idaho's many State Parks, which are reopening for camping after May 30th.  See the great Tetons, or explore local farmer's markets, catch some rays on the water, or hike into the mountains.  Experience the serenity of nature, the thrill of seeing local wildlife, and the joy of camping.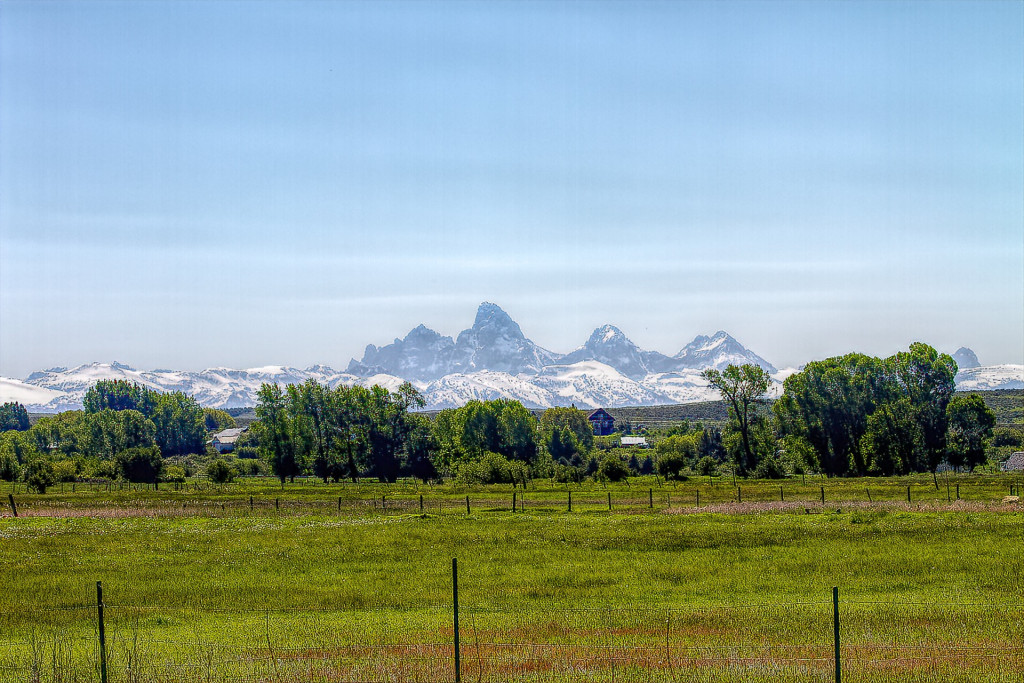 No matter what kind of vacation you're looking for, Idaho is the place to be.  Find your next summer vacation in America's Northwest and go RVing in Idaho.  Contact us today if you're in need of an RV upgrade to make your vacations special.