If you are looking for a different kind of camping experience for your family this fall, book a reservation at one of the campgrounds around Colonial Williamsburg, VA. This historical site is an excellent place to visit your kids and gives you a unique way to enjoy your time off. Learn more about this travel destination below.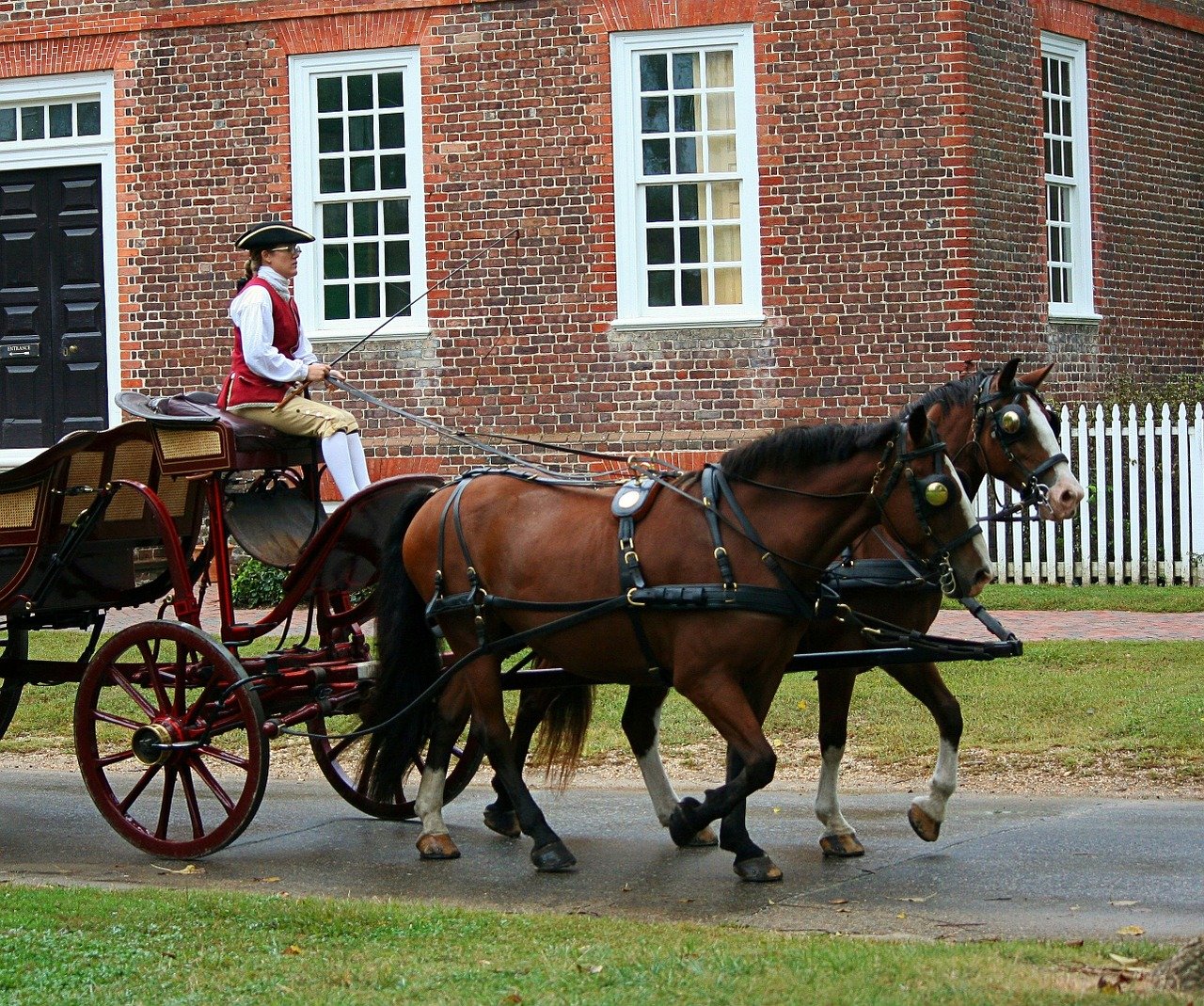 Places to Stay
There are many campgrounds around Colonial Williamsburg, where you can find spacious sites with full hookups and updated amenities. We recommend staying at the Anvil Campground, where you'll find full hookup sites with beautiful accommodations like patio spaces and outdoor seating throughout the campground. The Williamsburg/Busch Gardens Area KOA Holiday is another excellent choice for your stay.
Things to See
Obviously, if you're going to be visiting the area, you'll want to spend a day exploring Colonial Williamsburg. There are a number of activities you can enjoy while exploring the town. Take guided tours or stop to listen to performers giving the history of the area. You can stop in the local shops and see how things were done in colonial times. This is an excellent experience for anyone who loves to learn about our nation's history.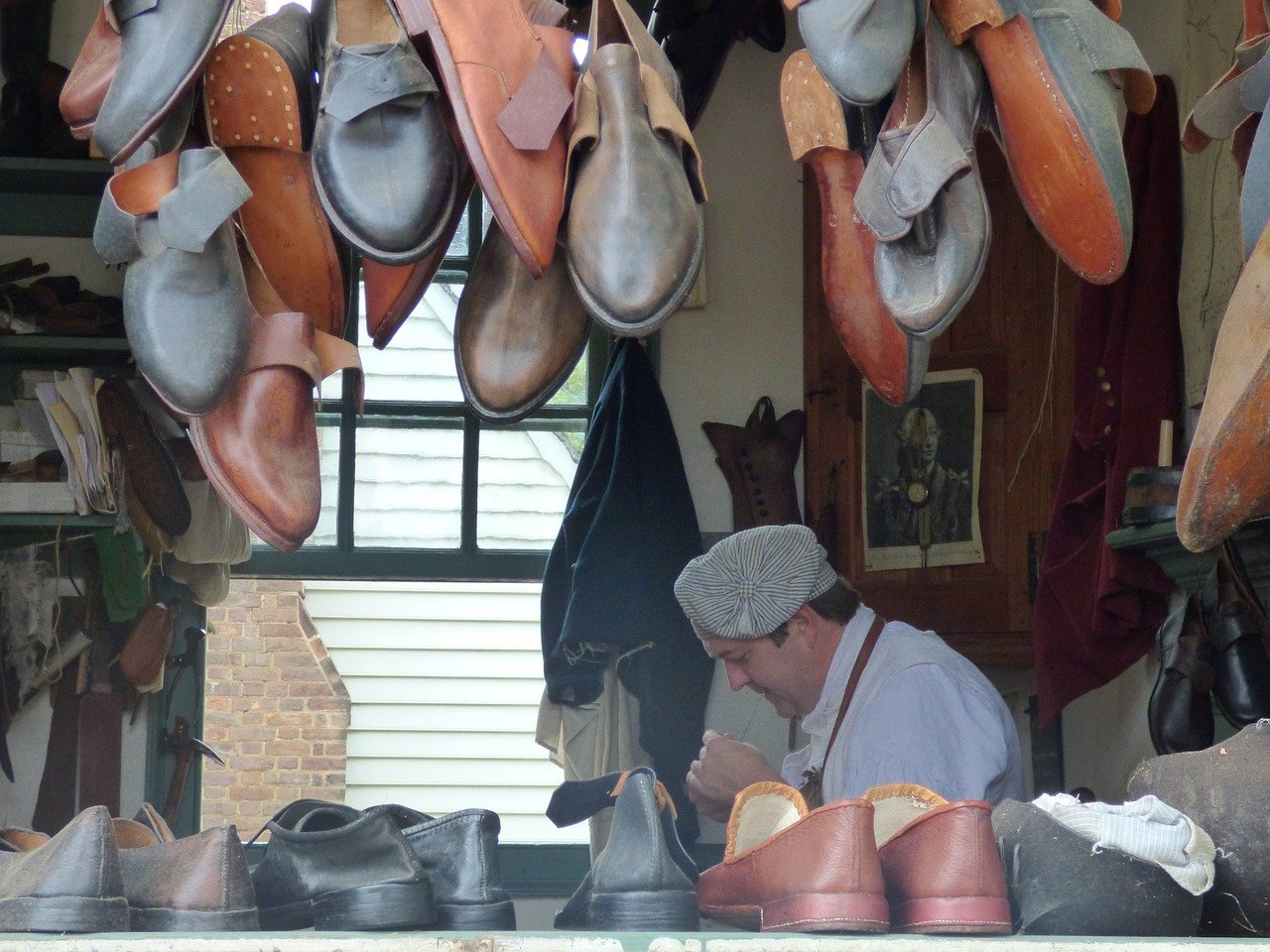 More Attractions
After you've explored Colonial Williamsburg, head over to the art museum or take a tour through the Governor's Palace, take a look at the upcoming events, and plan your stay around some of the seasonal events that take place in Williamsburg. There are carriage rides and more to ensure you can fill every day of your visit with adventure.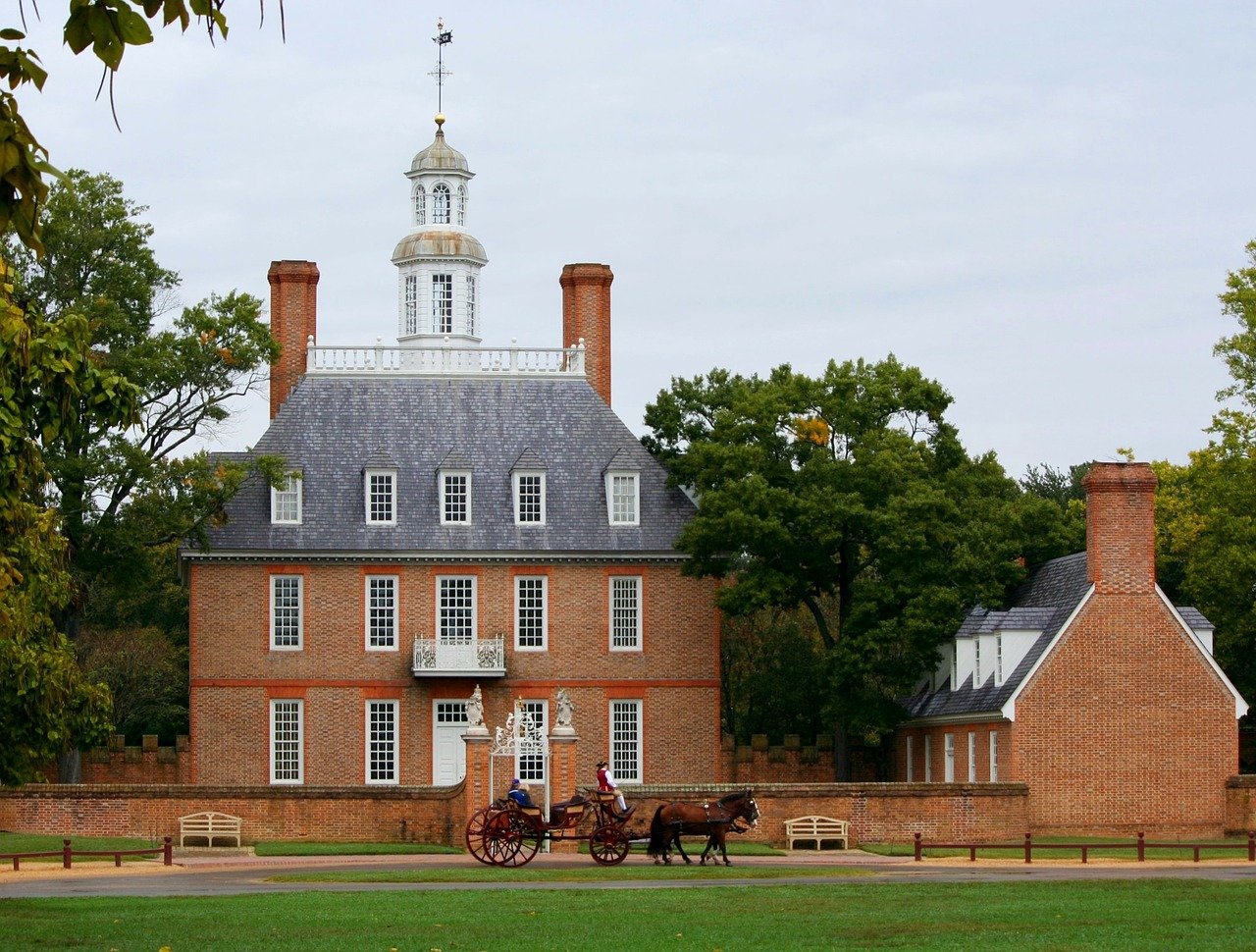 Don't let your dream of exploring our great nation stay a dream. Take home one of the incredible RVs for sale at RCD RV Sales today!  Contact us for more information.