Plan your end-of-summer vacation to Glacier National Park in Montana.  This travel destination is packed with breathtaking landscapes, hiking opportunities, and more.  So, if you're ready to take a family getaway that will leave lasting memories, then load up your Keystone Springdale Tailgator toy hauler travel trailer from RCD RV Sales and head out to Glacier National Park.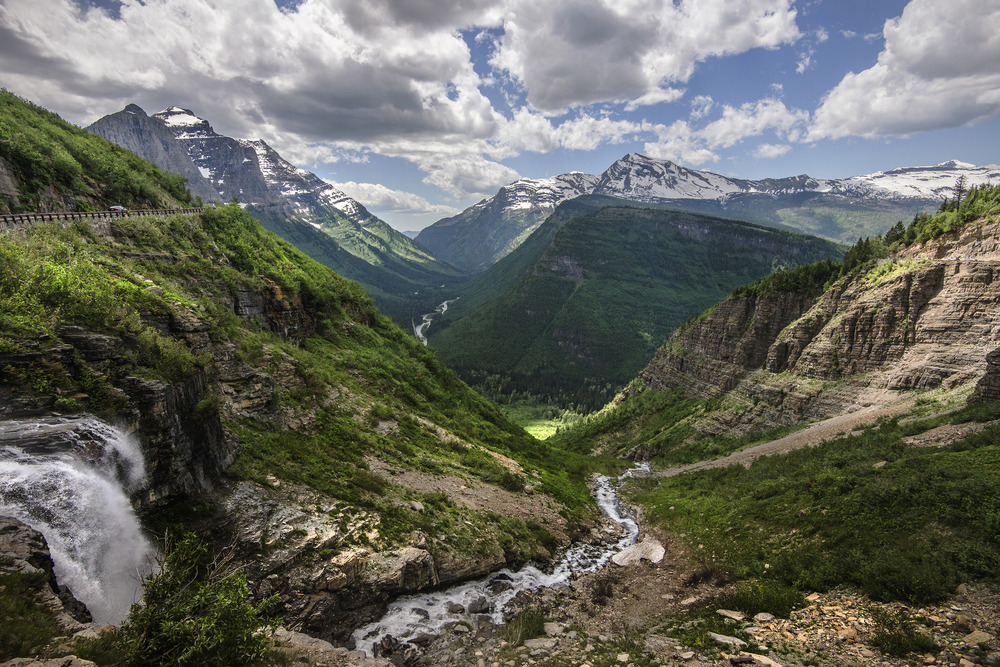 Breathtaking Views
Whether you feel most at home in the mountains or near a peaceful body of water, Glacier National Park has hundreds of opportunities for soaking up the land's natural beauty. The Montana expanse of the Rocky Mountains is a great place to see glaciers or plan a day of hiking around Lake McDonald.  Book your stay in the Fish Creek Campground while spaces are still open for the season!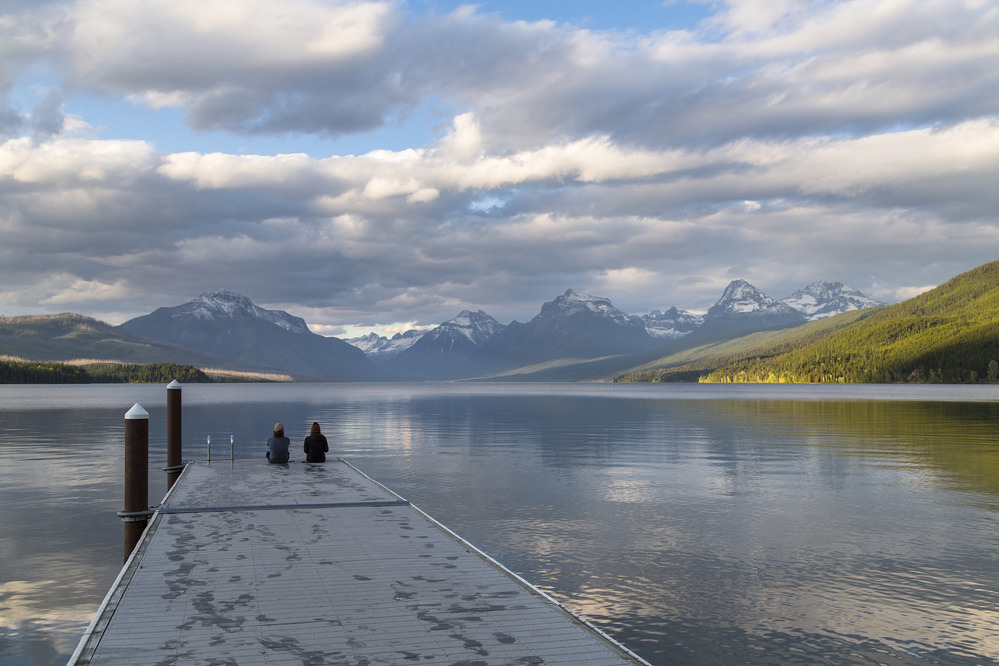 Wildlife
Glacier National Park is a fantastic place to catch sight of the local wildlife.  The kids will marvel at the size of the elk and the dexterity of the mountain goats.  You may even catch sight of a lynx in the distance, or see a family of adorable pikas.  Be sure to pack your binoculars for this destination to see all the creatures around the park.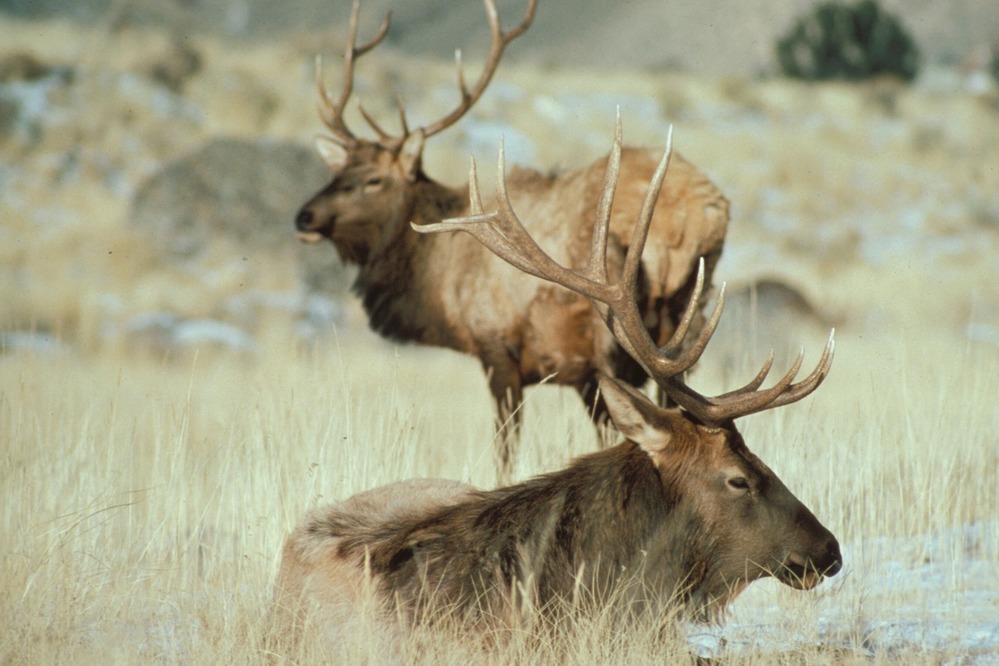 History
The park has a deep and interesting history that you can explore during your stay.  Learn about the Native American cultures that made these lands their home.  Make the trip a learning experience about our country's history by diving into the stories of the early settlers and the founding of Glacier National Park.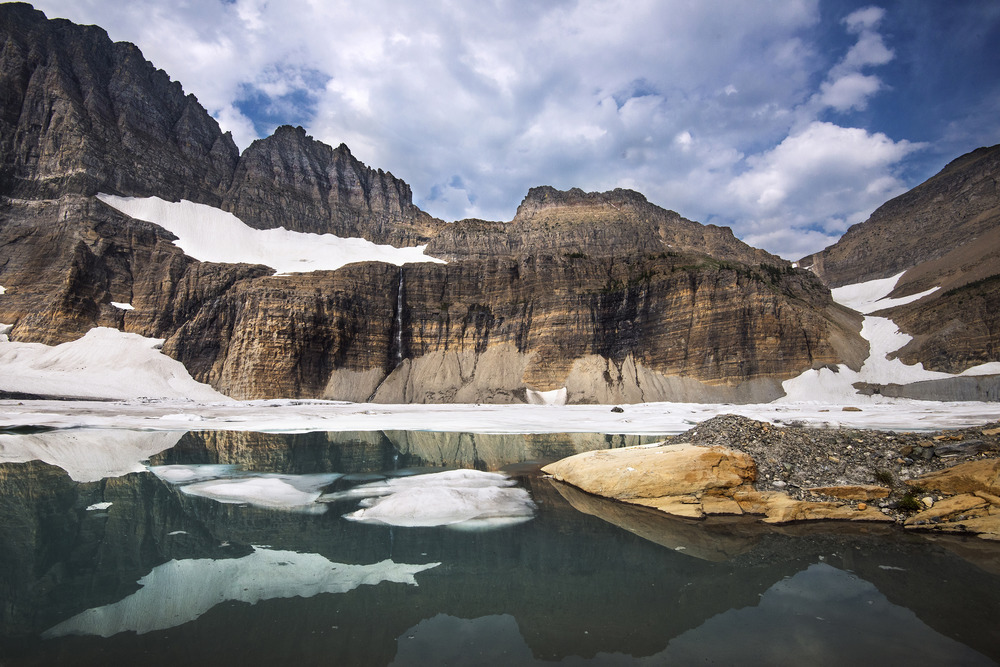 Whether you're looking for a relaxing retreat or a trip full of rich history and wildlife sightings, head to Glacier National Park.  You'll love the diverse landscapes and activities that you can enjoy with your family.  If you need an RV to get your there, contact us today.