Start planning your 2021 travel destination with your first stop at the Grand Canyon National Park.  This park is one of the most famous natural wonders in the U.S. and draws thousands of visitors every year.  Your family will never forget the beauty and breathtaking views of witnessing the massive cliffs and brightly colored rocks that decorate this national landmark.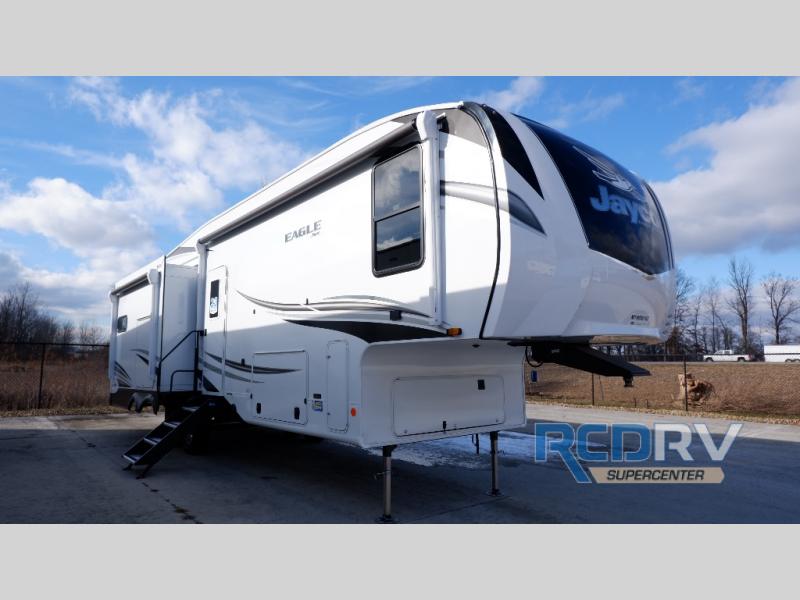 Places to Stay
There are campgrounds scattered around the North and South Rim of the canyon so that you can find a site close to the landmarks you hope to visit. Although some campgrounds may be closed for the winter, they are expected to reopen as the weather improves and spring sets in. For campers with RVs, you'll want to book your stay at the Trailer Village campground, which offers full-hooks on the South Rim of the canyon. The North Rim's campgrounds offer no RV hookups but provide a dump-station.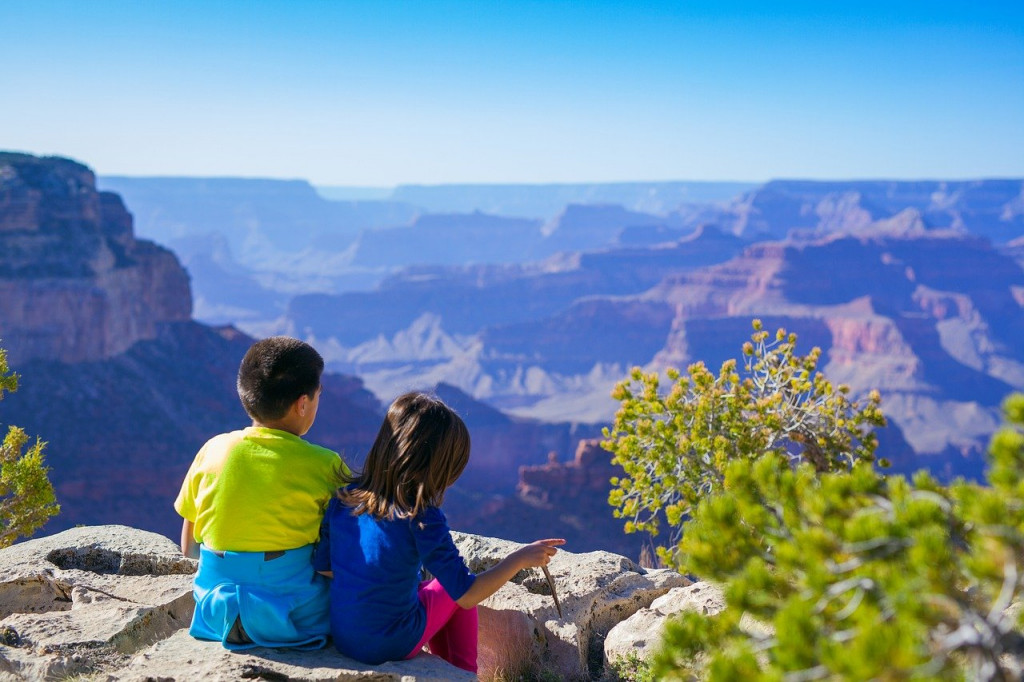 Things to See
Although the beautiful sights that you can see across the expanse of the Grand Canyon are some of the primary draws to this incredible landmark, there are plenty of other reasons to visit, as well. The river that flows through the canyon offers great rafting and boating, ideal for anyone with a sense of adventure.
Local Attractions
The many sites that you can see at the Grand Canyon will take your breath away. Visit the Horseshoe Bend on the East Rim of the canyon is one of the most incredible places to see the contrasting greens and blues of the river against the burnt orange rocks. This is just one example of the stunning views you can see throughout the park.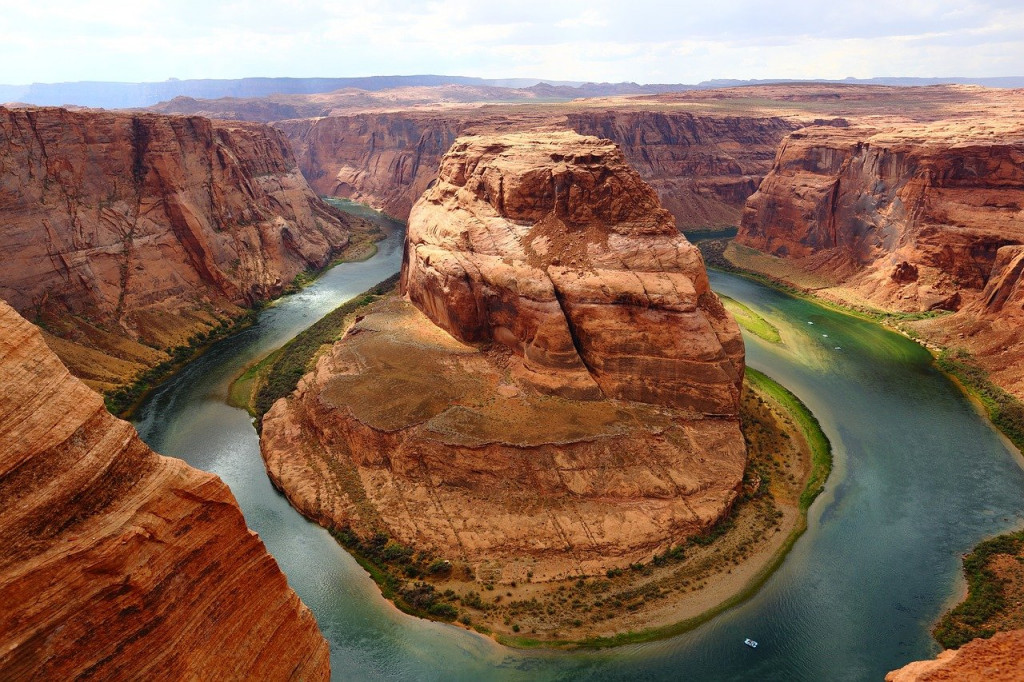 Learn more about the RVs for sale that can take you anywhere you want to go.  Contact us for more information.