This travel destination is one of the best places to visit in Nevada for the summer. Add this lovely vacation spot to your bucket list and find unforgettable sights all along the way. Learn about how to experience the Great Basin National Park to its fullest potential below.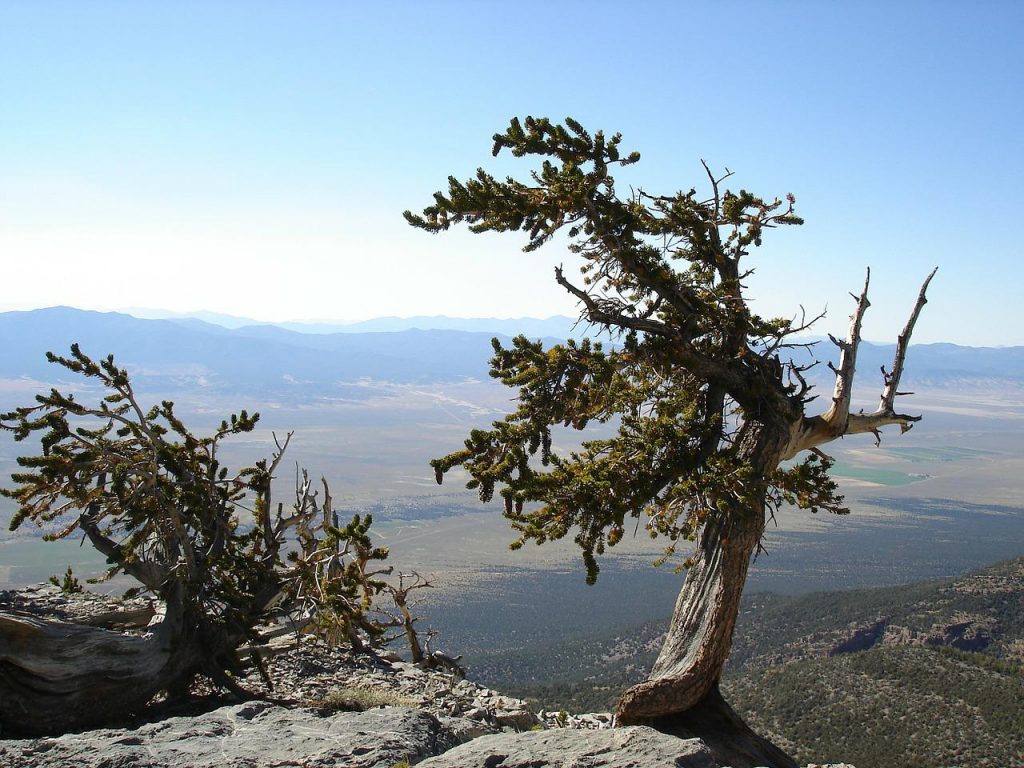 Reasons to Visit
One reason to visit Nevada for your vacation is that the weather in this state is beautiful. You'll enjoy perfect temperatures for hiking the trails and sitting around the campfire at night. There are caves to explore where you'll see incredible formations of stalactites and stalagmites, groves of majestic aspen trees, and the darkest skies in the continental U.S. allow you to see breathtaking views of the stars.
Campgrounds
Lower Lehman Creek Campground is the best place to book your stay. It offers modern facilities, pull-through sites, and plenty of amenities to make sure your vacation is comfortable and fun for everyone. Book ahead to ensure you have a spot when you arrive!
Activities in the Area
If you're looking to do a little spelunking, book one of the guided tours through the caves and see all the best sights. There are fishing opportunities throughout the park, and you can enjoy horseback riding on the trails! If you'd love to experience the dark skies and learn about the stars, join one of the astronomy programs.
Contact us for more information or to find the perfect RV to take you to your next destination.