No matter what time of year you're trying to plan your next camping vacation, the Great Smoky Mountains National Park is an excellent travel destination. This park's elevation keeps it cool enough to make camping enjoyable for the whole family during the summer. Learn more about the best reasons to visit this National Park this year.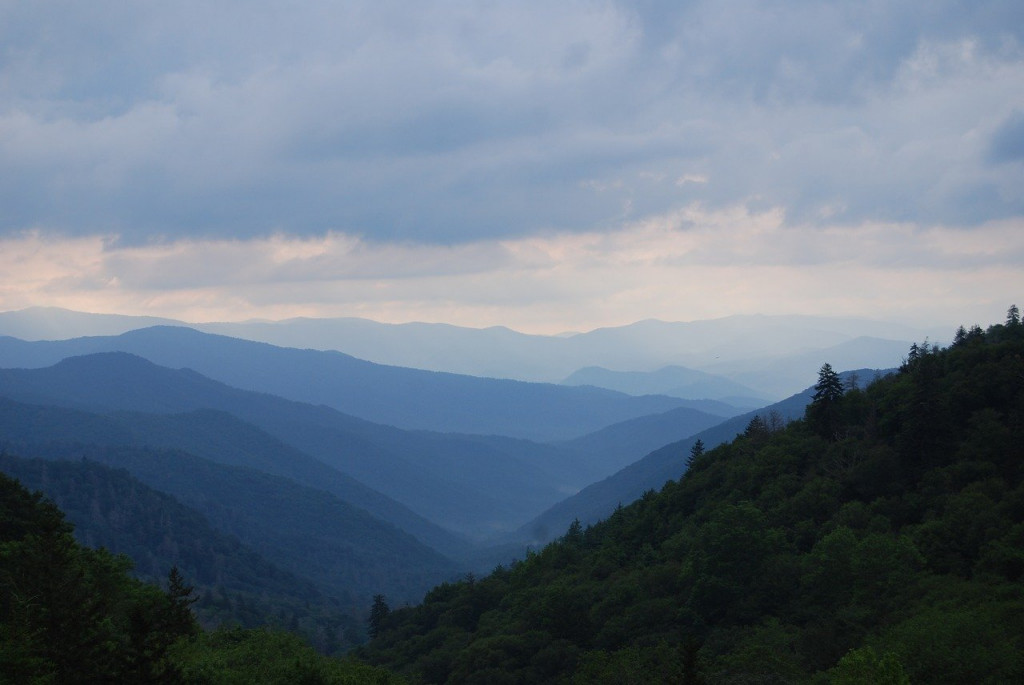 Reasons to Visit
If you're looking for incredible hiking trails, the Great Smoky Mountains National Park offers over 800 miles of trails. You'll find guided tours, well-maintained trails, and different levels of difficulty so that it's easy to find a trail that fits your preferred level of intensity. The park also features gorgeous views of the mountains, rich history, and plenty of opportunities to catch sight of the local wildlife.
Places to Stay
No matter where you plan to stay around the park, there are tons of camping opportunities. If you'd like the opportunity to visit Pigeon Forge and Gatlinburg area during your stay, we recommend the Smoky Bear Campground and RV Park or the Pigeon Forge/Gatlinburg KOA Holiday. Both of these locations are just a short drive from downtown, skiing, and the local trails, so you'll get a little bit of everything.
Things to Do
The rivers throughout the park are ideal for rafting during the summer, so look for local tours and book an unforgettable adventure with your family. Another way to enjoy your time in the Great Smoky Mountains is hiking the hundreds of miles of trails that will take you to beautiful places and give you a behind-the-scenes look at this incredible mountain range. If you get tired of hiking and want to spend a day exploring museums, head to Gatlinburg and Pigeon Forge for tons of shows and fun activities for all ages.
If you're looking for the perfect RV for your family, check out the RVs for sale at RCD RV. Contact us for more information.