Looking for great gifts for your outdoorsy friends this holiday season? Check out these great camping gifts available on Amazon today! Find something for everyone with the RV tips for great gifts for RVers! Don't miss these great deals!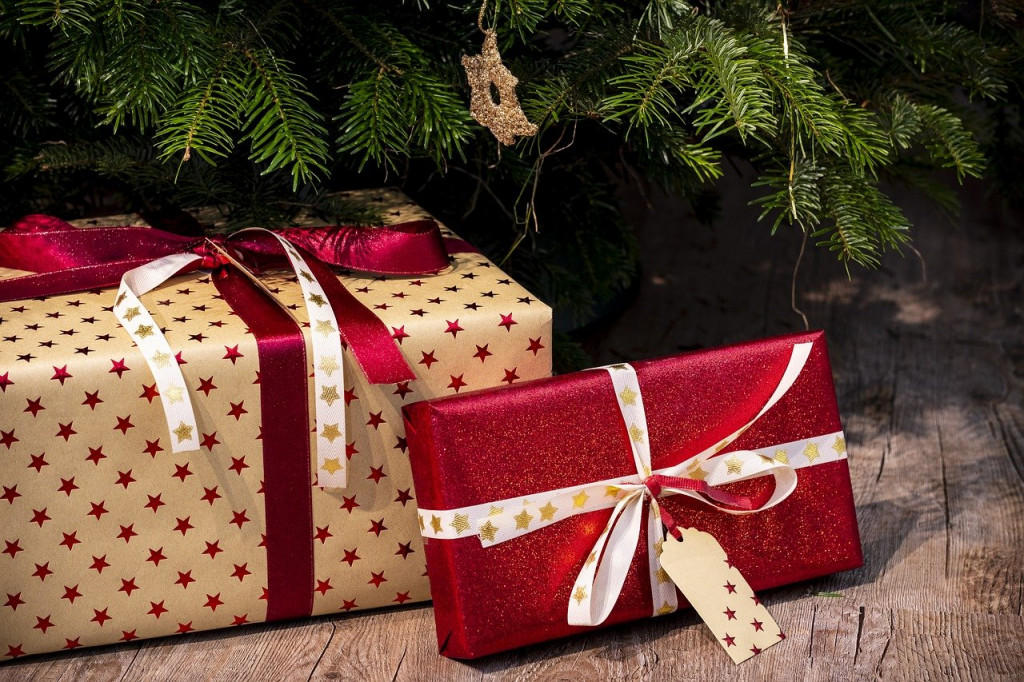 LifeStraw Personal Water Filter
Whether you're looking for something to give your favorite hiker, biker, fisherman, or camping enthusiast, the LifeStraw is an excellent choice. This device filters out 99.999% of all waterborne parasites and 99.999999% of waterborne bacteria so your loved one can get a drink of clean water no matter how far down the trails they wander. When you order on Amazon, you can get packs of 1, 2, 3, or 5, so it's easy to stock up on gifts for the whole family.

Tailgating Table
Whether you're looking for a way to make picnicking at the campground easier or tailgating at the big game, the tailgating table available on Amazon is a great gift for any outdoor enthusiast. You'll love that the four cupholders keep everyone's drinks in easy reach, while the food basket is perfect for sharing snacks with your crew. Underneath, you'll love the insulated cooler for keeping more drinks chilled.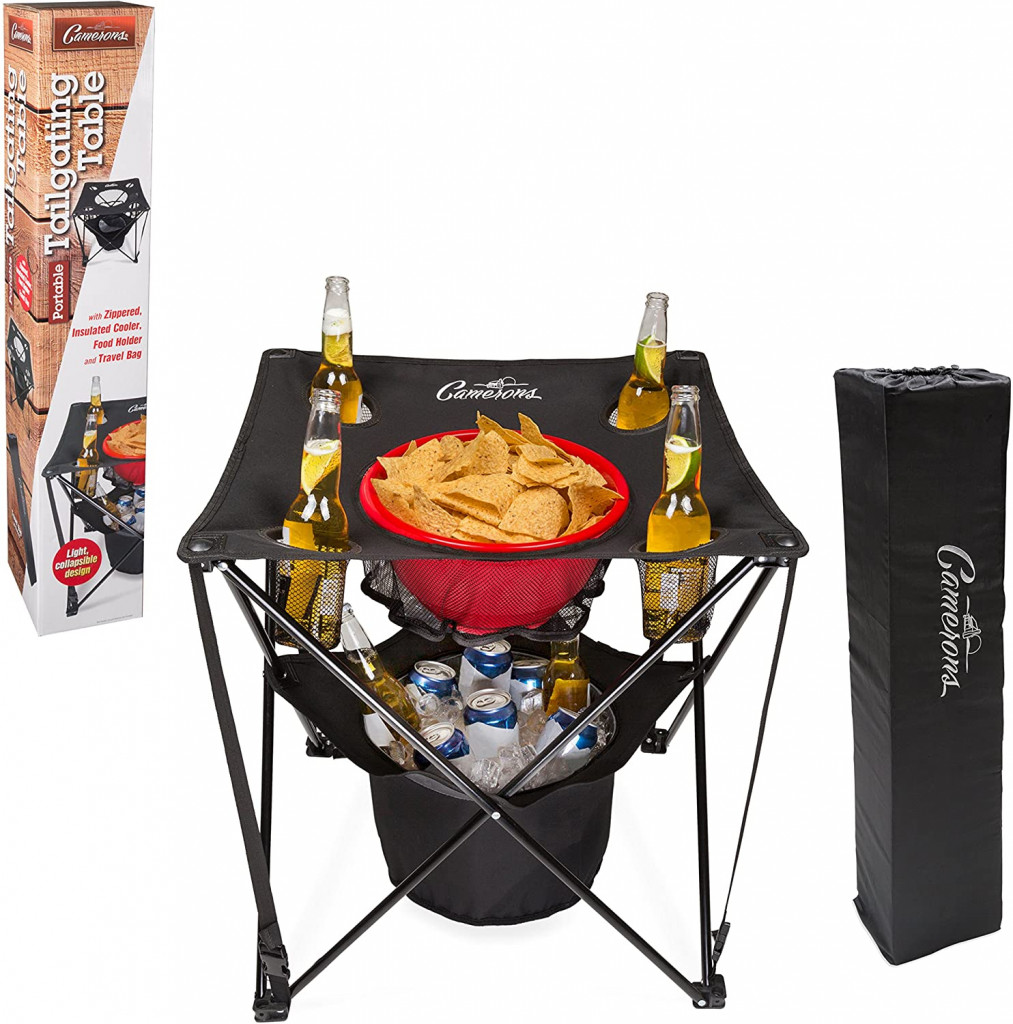 Himal Collapsible Portable Corn Hole Boards
If you love a game of cornhole, these portable corn hole boards are perfect for RVing families. The boards fold up to just 11″x11″x4″ and weigh just 2kg, making them easy to store. You'll love the durable fabric that can be folded and unfolded over 1000 times without damage. This set is excellent for small campsites because the boards are 3'x2′.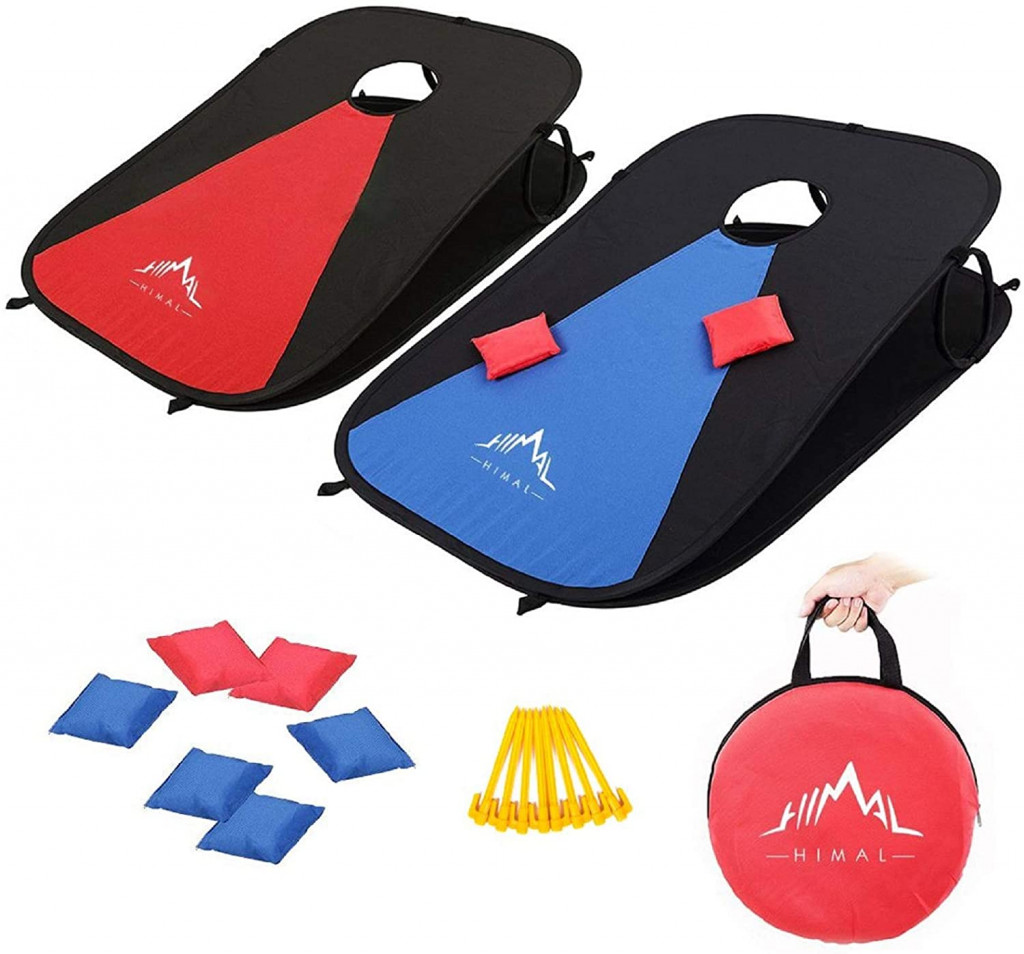 Don't wait to get your gifts ordered! Stock up on gifts for your entire family today or contact us to find the perfect RV for your future adventures. We'll help you get the right fifth wheel, travel trailer, or motorhome for your specific needs.