No matter what size your RV is, there's always a benefit to finding more storage space.  That's why we've compiled this list of four RV tips for storage solutions.  Now, you will finally be able to load up your Jayco North Point fifth wheel from RCD RV Sales with all your camping essentials, and everything will fit!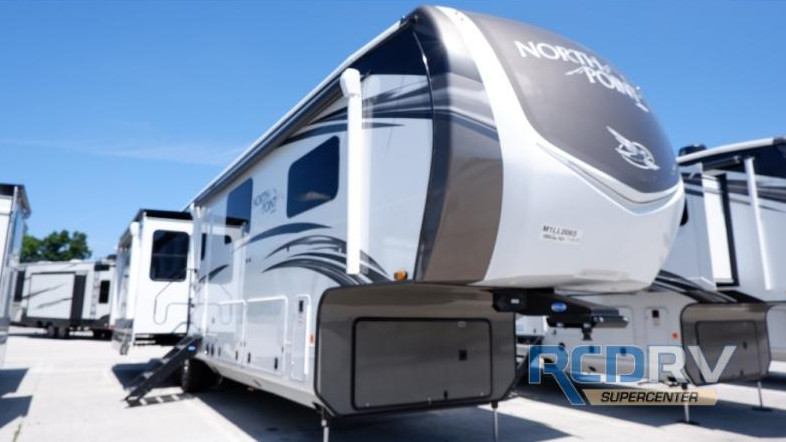 1. Command Hooks
The first item on our list of storage solutions is a personal favorite of mine!  As a full-time RVer, I have found Command hooks to be one of the best ways to improve my storage space.  You can use them to create a place for your keys by the door, to hang your towels in the kitchen and bathroom, or inside cabinet doors to store lids to pots or pans. .
Additional Uses for Command Hook:
Personal poof hooks in the shower
Hat hooks by the door
Shoe storage
Wall decor
Leash storage
Coat hangers
Jewelry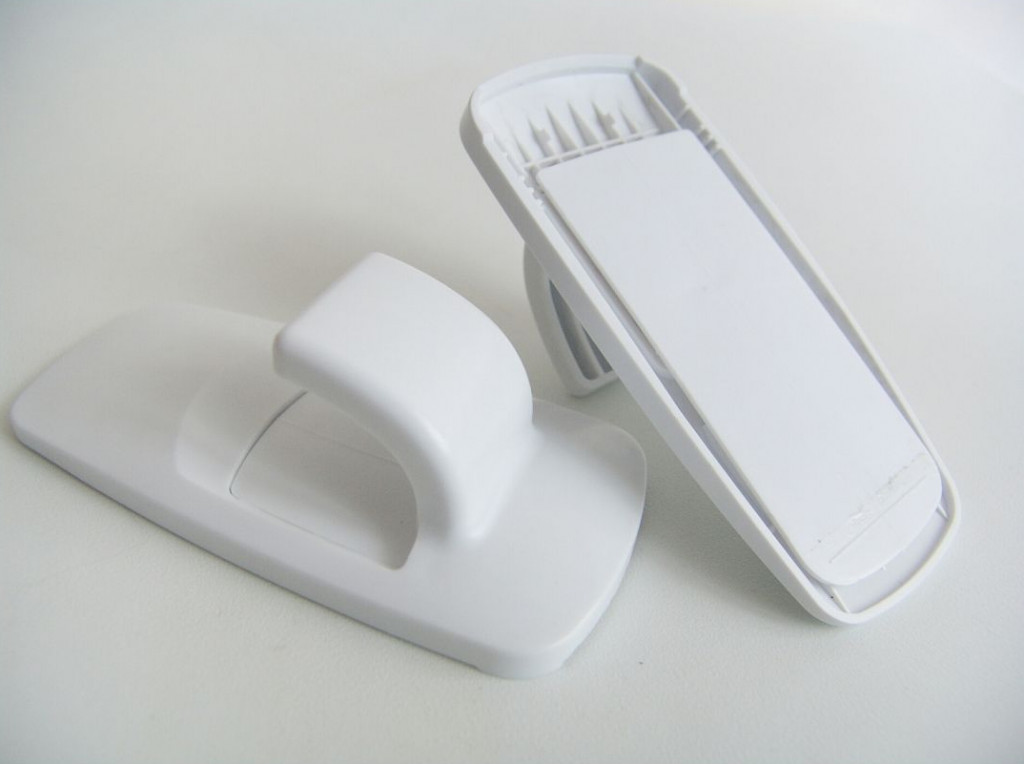 2. Square Storage Boxes
When you only have a little bit of space to work with, every inch counts!  That's why you should always opt for square storage containers instead of round.  This is especially important in your kitchen!  Those kitchen cabinets will fit everything you need to bring with ease if you can store them in the right types of containers.  Additionally, your closet or wardrobe space will stay much more organized with little bins like the one pictured below.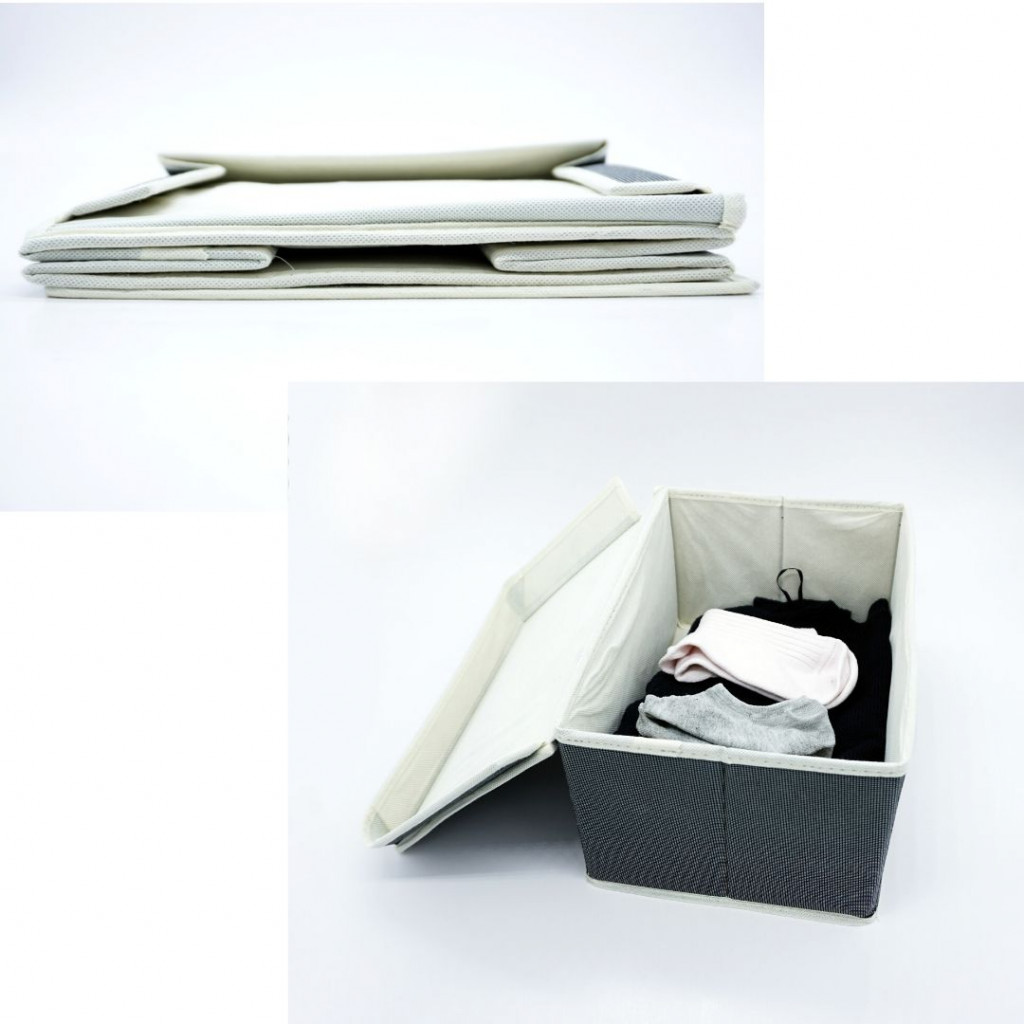 3. Tension Bars
Tension bars can be used throughout your RV to create unique storage solutions.  Add an extra bar in the wardrobe for more clothing storage or put one in the bathroom as a towel rack.  You can even use them under your sink for storing things like paper towels, trash bags, and spray cleaners.
4. Hanging Storage
If you have a wardrobe that can fit one of these hanging storage racks, get one!  These hangers create so much additional storage space in your RV that you'll want to use them in every room.  You can easily fit shoes, clothing, books, hats, etc. on these racks.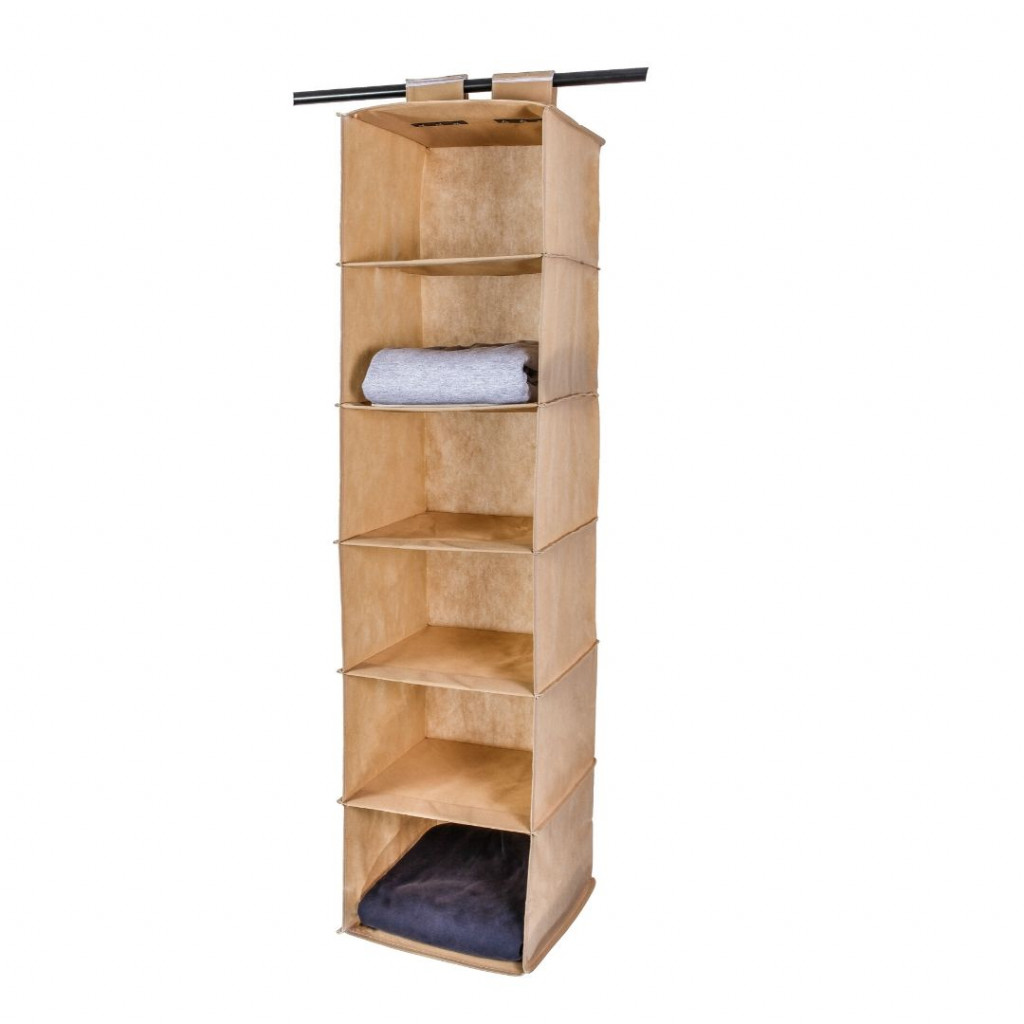 No matter what kind of RV you are using for your vacations, you can always benefit from additional storage or storage tips.  If you are looking to value your RV trade-in and get an upgrade, contact us today!