Get CASH for your RV TODAY!
Call 740-927-2050 or Submit the Form Below
What is your RV worth? We can help you find out.
We handle everything!  Title work and pay off, quick and easy!
Are you ready to find your next RV? Embarking on a journey to find your next RV is an exciting time to think about the possibilities for adventure in the future. At RCD RV we want to make the process as smooth as possible for you, which includes buying your old RV. With this option you can move forward without worrying about what to do with your old one. 

Selling or Trading Your RV
Whether you are looking for a fresh start or the opportunity to trade in your RV for something better we can help. We specialize in buying late model RVs and our specialists will ensure you are getting the best deal. 
When you bring your RV in we will take care of the appraisal, title work, and payoff. In qualifying cases we will be able to arrange pickup of your RV to make the process that much easier. To make the process efficient you can fill out this form to get started. 
Bring your RV to RCD RV in Columbus Today!
Our team is ready to assist you with getting started on your new adventures. The first step is understanding your options with your old RV. We are happy to answer any questions you may have about this process. Feel free to contact us online or visit us in store. If you are ready to find your next RV be sure to check out our new or used inventories. RCD RV is proud to assist adventure seekers in the Columbus area.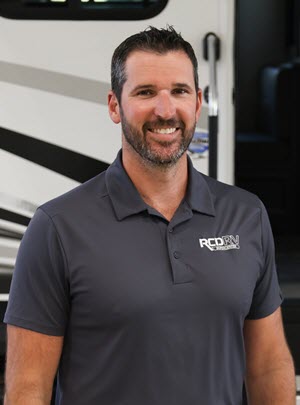 Phil Higgins
Lead Buyer
phiggins@rcdrv.com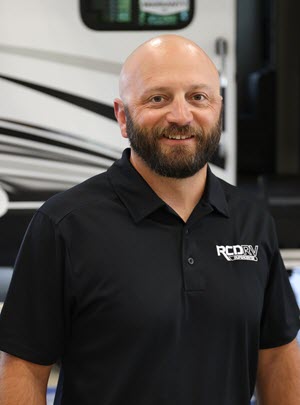 Brad Moorehead
Buyer
bmoorehead@rcdrv.com