RV Service Center in Ohio Near Columbus
At RCD RV, we aren't only committed to bringing you quality RVs to buy, we want to ensure that you are able to receive any service your RV may need. With a team of dedicated and knowledgeable workers, our service center is sure to get your RV running as smoothly as ever. We offer service packages for both motorized and towable RVs, so that each classification can get the correct care. 
Motorized RV Service
For motorized RVs we offer four different packages. Our service has been created by manufacturer recommendations for each RV. Each level of service is highly thorough however, as you move through the levels the inspection and maintenance becomes more vigorous. 
Packages include: 
Bronze Service 
Gold Service 
Platinum Service 
Diamond Service 
Towable RV Service
Our towable RV service includes three levels. We start with the basic care and as you move through the levels more service is added. 
Packages include: 
Bronze Service 
Gold Service
Platinum Service
RV Services We Provide
Service your RV in Columbus
Our service team at RCD RV is here to make sure your adventures are safe and up to the highest standard. That is why we are here to provide you with maintenance from a group of highly knowledgeable RV workers. We gladly service RVs for our Columbus clients! If you have any questions about service feel free to contact us online or visit us in store to learn more about how we can help you care for your RV.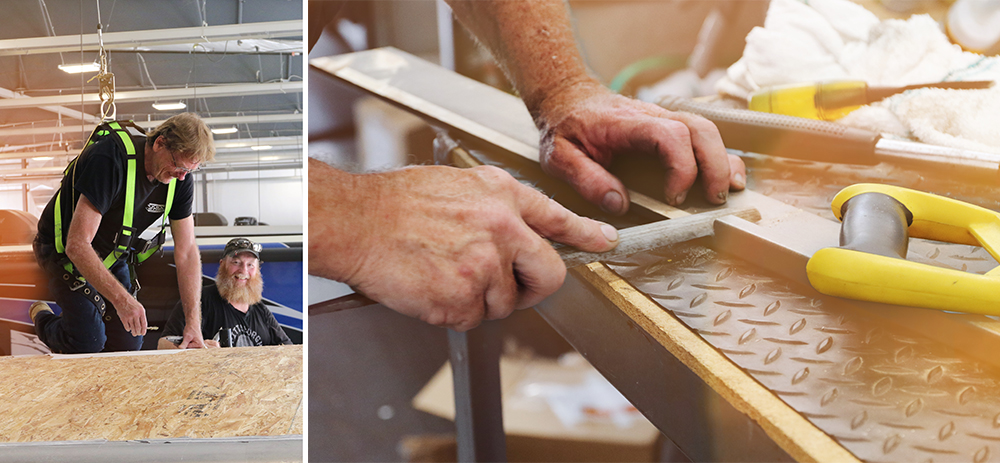 RV Service Request