Electrical 12 Volt & 110 Volt Repair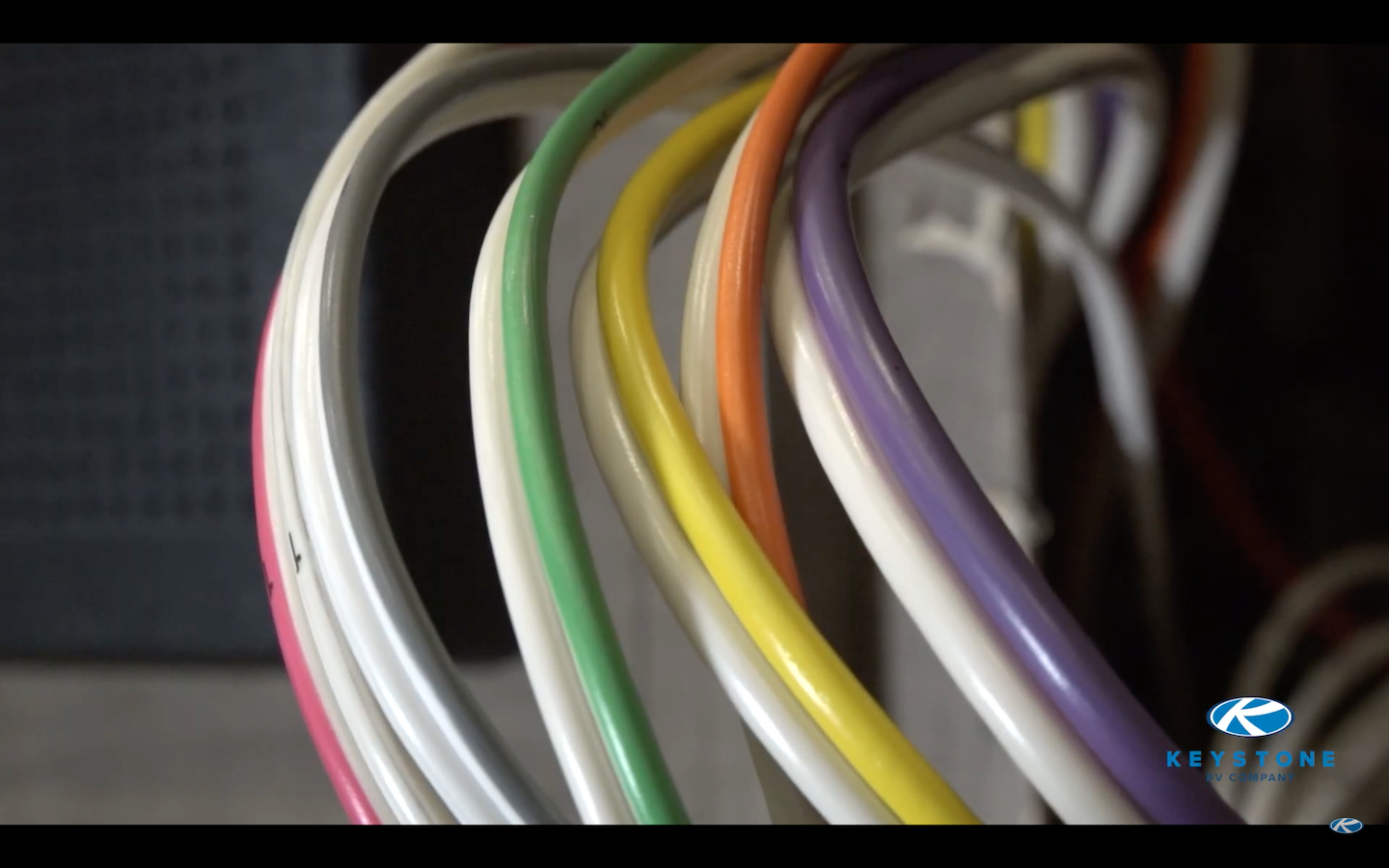 Our RV service center near Columbus is dedicated to helping you maintain your prized vehicle. Gear up for your next adventure with peace of mind by regularly bringing your RV in for service. Routine RV maintenance is key to longevity and identifying potential issues before they happen on the road.
RV Electrical System Repair Near Columbus
You can typically find two electrical systems in an RV. The 110-volt power is similar to what you use at home, what you use when stopped or when your RV is plugged into an electrical source at a campground or related area. This system powers appliances and other electrical systems including outlets, allowing you to enjoy your time in and around your RV. If you have issues with your vehicle's outlets, this is likely due to a problem with the 110-volt system.
Your vehicle's power converter can change the voltage from 110 to 12 volts in order to provide power for fans, lights, the thermostat, refrigerator and other electrical amenities. With two separate electrical systems giving power to so many different things, a faulty electrical system may be the starting point of a bigger issue.
Take care of your RV and enjoy electricity without a second thought by allowing our certified technicians to inspect and work on your vehicle's electrical systems if needed. Our service team can identify any issues and address them swiftly, so you can focus on your next trip.
Schedule RV Electrical Service Near Columbus, OH
Are you looking to bring your RV in for electrical service? Be sure to schedule a service appointment with us and take a closer look at our available service packages. If you have any questions about maintaining your RV 110-volt or 12-volt system, be sure to contact us at one of our various locations online.