Chinook RVs For Sale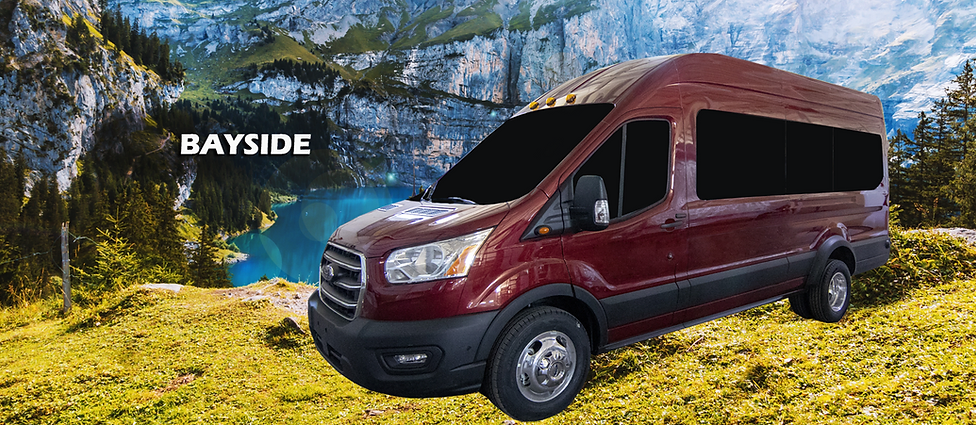 Columbus, OH area shoppers can browse through our new Chinook inventory for a sleek motorhome. Incorporating fiberglass early on, the brand created an aerodynamic design that many clamored for in the mid-1900s. Dubbed "the sports car of motorhomes", Chinook continues to innovate and elevate your motorhome journeys.
Chinook RV: The Sports Car of Motorhomes
Chinook's unparalleled innovation set a tone in the market as the best brand in the nation for decades. In 2004, the Chinook Baja won the Pirelli Sportsmanship Award, the Dalton Class of the Rally and achieved five perfect scores in one of the timed speed-distance events. 
After a brief hiatus, the brand came back strong following years of hard work and dedication, successfully reviving the Chinook RV legacy. 
Chinook RV Brands
Chinook offers several models to choose from, including the Chinook Summit and Chinook Bayside. The Summit is handcrafted and stylish, taking you places larger motorhomes simply cannot go. Nimble and maneuverable, the Summit shines in a tough-to-get-into parking space AND the mountain creek.
The Chinook Bayside emphasizes an elegant interior, complete with ultra-soft leather seating. Despite its refined appearance, the Bayside is also as capable as they come, with an all-wheel drive option, entertainment, technology and more.
If you're looking for a smaller motorhome that helps you maximize your adventures, a Chinook model is an excellent choice.
Shop For Chinook RVs Near Columbus at RCD RV Supercenter
Are you looking to hit the road in one of the "the sports cars of motorhomes" by Chinook RV? Check out our full selection of new Chinook RVs at our dealership near Columbus, OH.
Do you have some questions about the Chinook brand or RVs in general? Be sure to contact us at one of our various locations online. We hope to see you at RCD RV very soon!