Entegra Coach RVs For Sale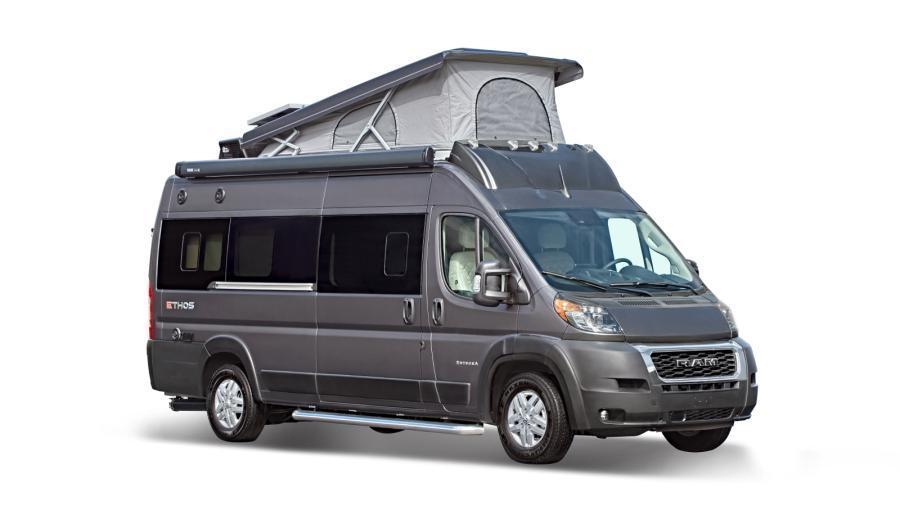 Shop for a New Entegra Coach RV
Columbus, OH area shoppers can experience luxury on the road with a brand new motorhome from our new Entegra Coach inventory. 
The Entegra Coach Story
Entegra Coach started building luxury motorhomes one at a time, with a superior foundation, unrelenting attention to detail and old-world craftsmanship, unmatched engineering innovation and rock-solid construction. Each model had a smooth and quiet ride while maintaining an invigorating design. 
The quality and craftsmanship of each Entegra Coach motorhome has earned the brand a reputation of an industry-leading luxury motorhome manufacturer. Having started out as a Class A and Class C RV manufacturer, the brand expanded to Class B motorhomes with the Ethos – the first van-style vehicle from Entegra Coach.
Entegra Coach RV Brands
Entegra Coach features plenty of different motorhomes to choose from, spanning across Class A, Class B and Class C. Columbus area shoppers can find a great deal of Entegra Coach motorhomes for sale at RCD RV, including:
Entegra Coach Accolade XT
Entegra Coach Ethos
Entegra Coach Ethos Li
Entegra Coach Launch
Entegra Coach Odyssey
Entegra Coach Qwest
Entegra Coach Vision
No matter which class of motorhome you're looking for, Entegra Coach is sure to deliver luxury. Select models include features like a bunk over a cab design, outdoor entertainment, rear bath, outdoor kitchen and more!
Shop For Entegra Coach RVs Near Columbus at RCD RV Supercenter
Are you looking to hit the road in a brand new Entegra Coach RV? Check out our full selection of new Entegra Coach RVs at our dealership near Columbus, OH.
Do you have some questions about the Entegra Coach brand or RVs in general? Be sure to contact us at one of our various locations online. We hope to see you at RCD RV very soon!