Roadtrek RVs for sale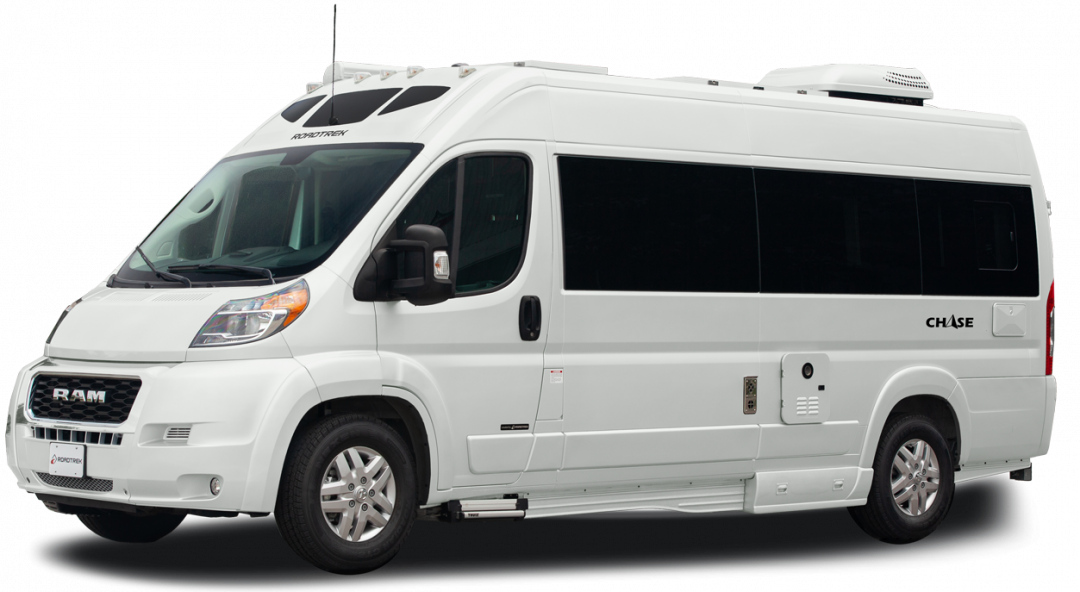 Columbus area shoppers are sure to find a great RV in our new Roadtrek inventory. Featuring a variety of brands to choose from, Roadtrek RV is a true getaway from the everyday. 
Roadtrek: Where Quality is Owned
Founded over 40 years ago, Roadtrek has been dedicated to building quality Class B motorhomes. Jac Hanemaayer started in the RV business by designing his own model with Home & Park Vehicles Limited in 1974.
The process involved combining comforts of a larger motorhome into a compact and easy-to-drive van, which led Hanemaayer to innovating the Roadtrek motorhome in 1980. The signature sweeping roofline became famous, along with the lowered floor and three-section floor plan.
Fast forward to today, the function Class B motorhome is synonymous with the Roadtrek name. The brand offers a full line of Class B coaches built on Mercedes and RAM ProMaster chassis which range in size and style, suiting any RV lifestyle.
Roadtrek RV Brands
Columbus area shoppers can find a great selection of Roadtrek RV models at RCD RV, including:
Roadtrek Play SRT
Roadtrek Zion Slumber
Roadtrek Play
Roadtrek Zion
Roadtrek SS Agile
Experience the vehicle's namesake to the fullest by going with the Roadtrek Play or Play SRT, which sleeps up to three. Bigger traveling parties can upgrade spaciousness with the Zion Slumber, which can sleep up to five passengers.
Shop For Roadtrek RVs Near Columbus at RCD RV Supercenter
Are you looking to hit the road in a brand new Roadtrek RV? Check out our full selection of new Roadtrek RVs at our dealership near Columbus, OH.
Do you have some questions about the Roadtrek brand or RVs in general? Be sure to contact us at one of our various locations online. We hope to see you at RCD RV very soon!